Blogs
Naturopath Jailed After Flawed 'Advice'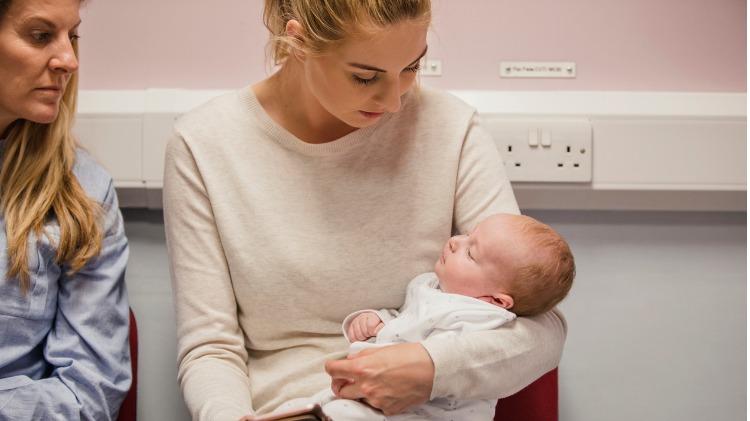 Naturopath, Ms Marilyn Bodnar, provided advice to the mother of a 6 month old breast-fed baby with eczema. Ms Bodnar's explanation for the child's eczema was that it was caused by the mother's diet and toxins in her body.
She advised the mother to go on a 'raw only' diet. Over the next two months, the child's mother lost 11kg. She was exclusively breastfeeding her baby at the time, and he lost 1.6kg during the same period. Ms Bodnar never saw the baby, but was aware of his weight loss, and she gave advice that it was normal and the baby needed to lose weight.
Eventually the baby's mother presented to her GP who referred the baby to the Children's Hospital where he was found to be in a critical condition. Doctors formed the opinion that the baby could have died within days had he not presented to hospital for treatment.
Surprisingly, the mother of the child is a nurse, and the naturopath had previously trained as a nurse.
The child's mother was charged under the Crimes Act for 'failure of persons with parental responsibility to care for child' and received a 14 month suspended sentence.
Ms Bodnar pleaded guilty to having aided, abetted, counselled or procured the commission of an offence by the child's mother, and received a sentence of 14 months with a non-parole period of 7 months.
The judge referred to the gross recklessness of Ms Bodnar's advice and behaviour, and described it as a serious example of this type of crime. Although the judge accepted Ms Bodnar was well-intentioned, her seriously misguided advice caused great harm and could have led to the death of the child. Once it became clearly apparent that there was a risk of harm to the child through the mother following the naturopath's advice, the judge found it 'was a seriously criminal thing to do' to ignore the effect of her advice on the child's wellbeing.
Those giving such advice need to be aware that if they give such advice they need to make sure that it is not going to do harm and, if they continue to give such advice, they need to continue to ensure that no harm is being caused.
This blog contains general information only. We recommend you contact your medical defence organisation or insurer when you require specific advice in relation to medico-legal matters.