Blogs
Elder Abuse – Protecting Your Patients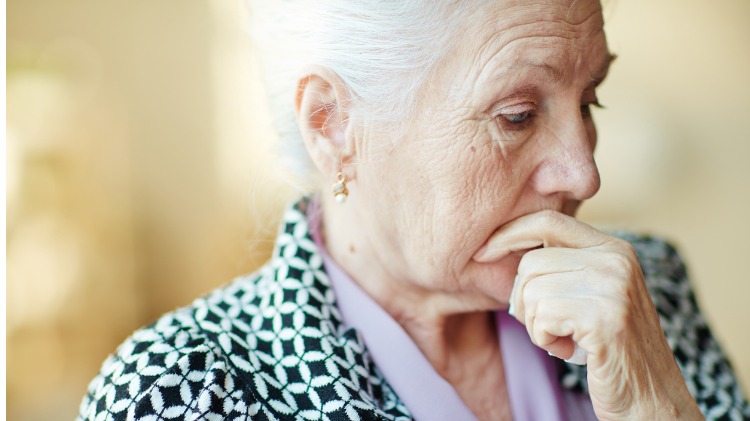 Two recent articles have highlighted the increase in elderly patients whose family members pressure them to change their wills, or use their growing incapacity to assume control of their assets.
Doctors often receive collateral information about elderly patients from family members, and this can assist in the management of the patient's medical care. Unfortunately, not all collateral information is provided for the benefit of the patient. Unscrupulous relatives can provide misinformation in the hope that the doctor will find the elderly patient lacks capacity and is no longer capable of managing their finances.
When there are competing interests, and several family members appear to be constantly in dispute over management decisions for elderly relatives, it can be difficult for doctors to determine who is acting in the patient's best interests.
What can you do to protect your elderly patients?
Undertake a capacity assessment and document this in the medical records.
Consider referral of patients to a geriatrician or arrange an ACAT assessment if capacity appears to be a source of dispute within the broader family.
Assist the Guardianship Tribunal by providing timely and accurate reports, with the patient's (or guardian's) consent, or on receipt of an Order from the Tribunal.
Patient confidentiality is important, and your role is to act in the best interests of the patient, not the patient's relatives or beneficiaries.
If you have any concerns, contact your MDO for further advice.
This blog contains general information only. We recommend you contact your medical defence organisation or insurer when you require specific advice in relation to medico-legal matters.