Blogs
Inappropriate Use of Prescription Drugs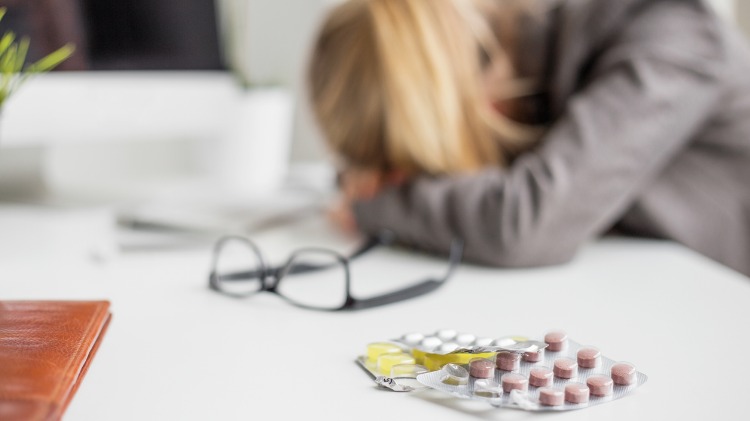 Approximately one million Australians (4.8%) aged 14 years or older have reported non-medical use of a pharmaceutical drug in the last 12 months according to a report issued by the Australian Institute of Health and Welfare.
The report contains a number of key findings:
prescriptions for opioid analgesics continue to rise
chronic pain, high levels of psychological distress and mental illness are more likely among people who used pharmaceuticals for non-medical purposes
drug-induced deaths are more likely to be due to prescription drugs than illicit drugs.
MDA National regularly receives calls from doctors who are concerned about a particular patient or the management of groups of patients in relation to requests for prescriptions. Strategies for dealing with drug-seeking behaviour and managing patients with chronic non-cancer pain are key clinical skills.
Our Prescribing Opioids interactive online education activity is available 24/7 for Members.
The course explores identifying patients who are drug-seeking or drug-dependent, managing patients' expectations around opioid prescribing, the legal framework for S8 prescribing and harm minimisation.
This blog contains general information only. We recommend you contact your medical defence organisation or insurer when you require specific advice in relation to medico-legal matters.