Blogs
£9m Damages for Wrongful Birth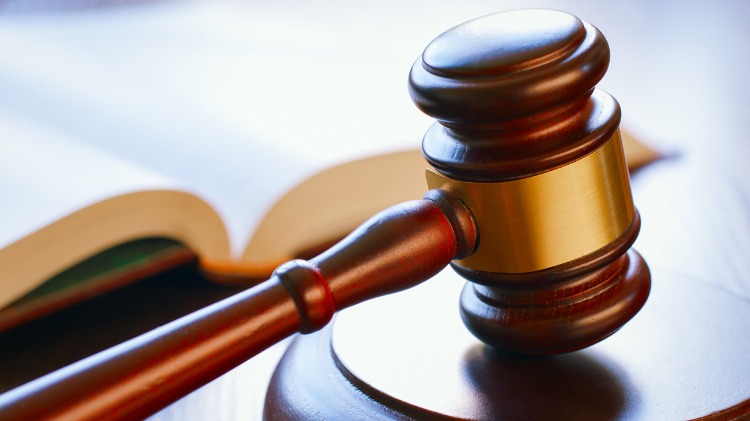 A recent judgment in the England and Wales High Court has resulted in an award of £9m in damages to Omodele Meadows for the wrongful birth of her son.
Ms Meadows' nephew was born in 2006 and diagnosed with haemophilia. Ms Meadows sought medical advice on whether she was a carrier of haemophilia in order to inform her decisions with regards to future pregnancies.
The blood tests ordered by the first GP could establish whether Mrs Meadows had haemophilia, but not whether she was a carrier. A second GP in the practice (the Defendant) advised Ms Meadows the blood results were normal, leading her to believe she was not a carrier. This provided a false reassurance to Ms Meadows, as confirmation of her carrier status could only be confirmed by genetic testing.
Ms Meadows successfully argued she would have terminated her 2010 pregnancy had her status as a carrier of haemophilia been confirmed in 2006.
The damages award was particularly high in this case because Ms Meadows' son, Adejuwon, was also born with autism. The Defendant GP argued she should not be held responsible for the child's autism, as she was only consulted about the risk of haemophilia. The trial judge did not accept this argument and found that the Defendant was liable for damages related to the consequences of the continuation of the pregnancy, even though autism was not the disability for which Ms Meadows sought medical advice.
…Had she known she was a carrier, she would have undergone foetal testing and would then have terminated this particular pregnancy. The other risks associated with that pregnancy would no longer have existed.
This blog contains general information only. We recommend you contact your medical defence organisation or insurer when you require specific advice in relation to medico-legal matters.