Blogs
Supporting the Wellbeing of Doctors in Training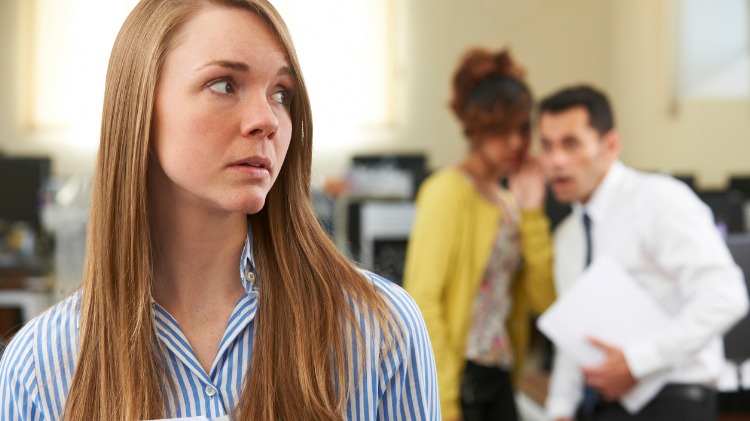 NSW Health has just released the Junior Medical Officer (JMO) Wellbeing & Support Plan. The plan is focused on 10 practical initiatives that can be implemented over the next 12-18 months.
The objectives of the JMO Wellbeing & Support Plan are to:
improve the ways in which NSW Health works to better support the health and wellbeing of the junior medical workforce

provide greater assistance to junior doctors when burnout and other mental health issues arise.
The 10 Priority Initiatives
Mandatory reporting changes
Amend the mandatory reporting legislation to exempt treating practitioners from the mandatory reporting notification requirements in cases of impairment. Mandatory reporting is currently seen as a barrier to doctors seeking treatment when they are experiencing mental health issues.


Rostering review and safe hours policies and practices
Hours worked leading to fatigue has been highlighted as one of the biggest issues affecting doctors' wellbeing. Two safe working hours standards will be introduced:

Maximum rostered hours – JMOs must not be rostered for shift periods totalling more than 14 consecutive hours (inclusive of meal breaks and handover).

Break after rostered shift periods – rosters must be arranged so that there is a break after rostered shift periods of at least 10 hours.



NSW Health JM0 'Your Training and Wellbeing Matters' Survey
Implement an annual survey to give all JMOs the opportunity to provide confidential feedback on their workplace and training strengths, concerns and challenges.



Establish a JMO Recruitment Governance Unit



Recruitment and interview processes
Ensure recruitment is carried out in a fair and transparent manner, eradicating discriminatory questions and practices.



Expansion of length of training contracts




Develop parental leave policies



Blackdog Institute partnership
Pilot prevention, intervention and postvention initiatives, including the potential development of an app to support JMO mental health and wellbeing.



Development of local support programs



Communications and education campaign
Ensure JMOs are aware of the range of programs to assist them, such as the Doctors Health Advisory Service, the JMO Support Line, Medical Benevolent Association of NSW and Employee Assistance Programs.
This blog contains general information only. We recommend you contact your medical defence organisation or insurer when you require specific advice in relation to medico-legal matters.