Blogs
Real-time Prescription Monitoring in Victoria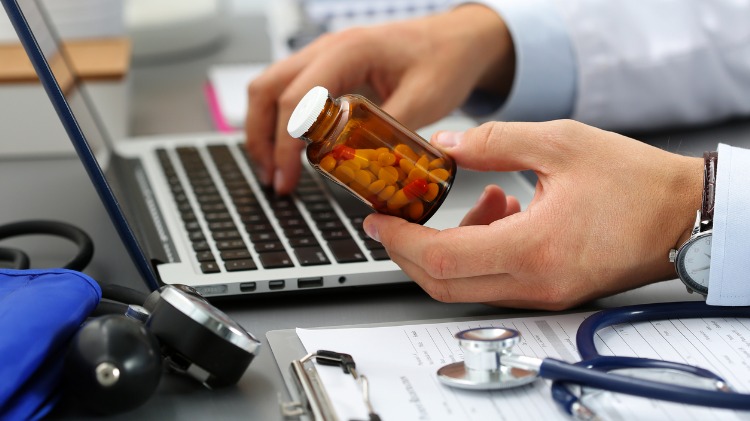 Victoria passed legislation on 19 October 2017 to establish a real-time prescription monitoring system. Known as SafeScript, the system is expected to be rolled out from late 2018.
SafeScript will monitor Schedule 8 drugs and Schedule 4 drugs such as benzodiazepines and zolpidem (Stilnox). It will provide up-to-the-minute prescription histories of patients.
It will be mandatory for prescribers and pharmacists to check the database before writing or dispensing a prescription for a S8 drug or specified S4 drug (known as 'monitored supply poisons').
A penalty of more than $15,000 applies to practitioners who don't take all reasonable steps to check the monitored poisons database before prescribing or supplying a S8 drug or specified S4 drug. Exceptions to mandatory checking of the database include certain circumstances where the risk of prescription shopping is low, for example when the patient is a hospital inpatient, a prisoner, or a resident in an aged care service.
The legislation also aims to reduce duplication and regulatory burden for prescribers by streamlining the Schedule 8 permit requirements.
Doctors will need to have strategies for dealing with drug-seeking behaviour and managing patients with chronic non-cancer pain.
Other States and Territories are working towards implementing an Australian Government-developed system, which covers only Schedule 8 drugs. There are differences between each State and Territory as to the regulations applicable to prescribing drugs of dependence.
This blog contains general information only. We recommend you contact your medical defence organisation or insurer when you require specific advice in relation to medico-legal matters.