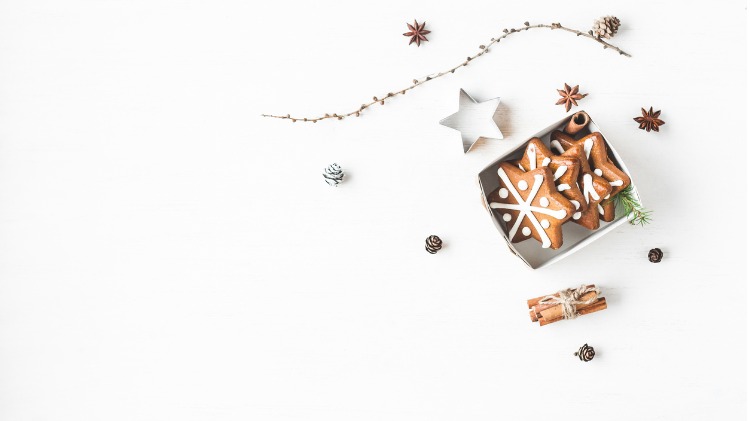 With the festive season almost upon us, we take a look at some of the medico-legal issues you may face this Christmas.
2016 saw the introduction of our Medico-legal Blog, and we would like to thank you for subscribing and supporting us throughout the year. We have now enabled comments so we look forward to hearing more from you in 2017.
On behalf of MDA National, we wish you all a safe, happy festive season and a wonderful new year.
This blog contains general information only. We recommend you contact your medical defence organisation or insurer when you require specific advice in relation to medico-legal matters.