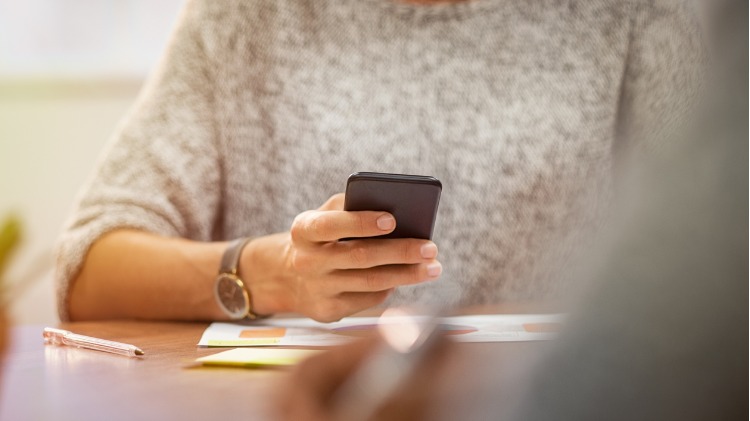 Dr A, a respiratory physician, received a complaint relating to his care of an elderly patient, Mrs Brown. Mrs Brown had been admitted with pneumonia, and Dr A had reviewed her on the first day of admission.
During Mrs Brown's five-day stay, Dr A was updated daily on Mrs Brown's care by his senior registrar by way of their usual arrangement – his registrar would send him a text message after conducting the morning ward round.
Mrs Brown's family complained that Dr A had only reviewed Mrs Brown once, and had "washed his hands of her" after that. Dr A denied this, as he knew he had been updated regularly by his registrar. However, there was no record or reference to the text messages in the medical records. In the intervening months he had a new phone, and the registrar had moved overseas.
In this case, the text messages provided information about the patient's care and were essential in assisting Dr A to respond to the complaint.
Do you use text messaging when communicating about patient care with other doctors?
Do you record anything in the medical records?
How could text messages be included in the medical records?
Any other comments about texting?
This blog contains general information only. We recommend you contact your medical defence organisation or insurer when you require specific advice in relation to medico-legal matters. This blog is based on an actual event but details have been changed to protect the privacy of those involved.