Blogs
New Analysis Reports on Anaesthetic Incidents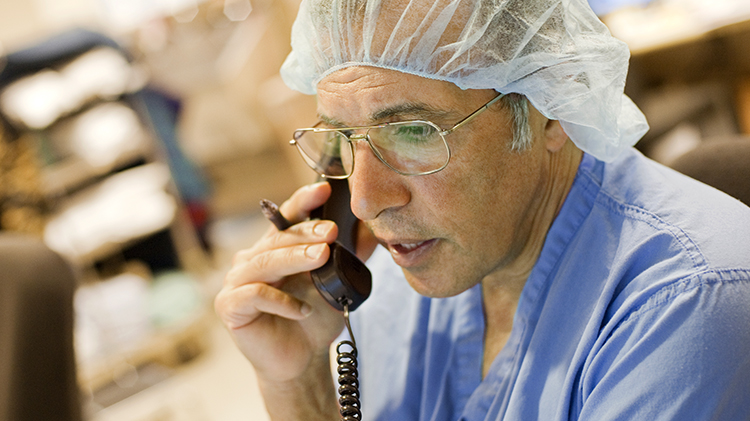 How many anaesthetic incidents occur across Australia and New Zealand each week? And how many of these incidents are preventable?
An analysis of 4,000 anaesthetic incidents reported to webAIRS was published this month, with extrapolated estimates exceeding 200 anaesthetic incidents per week across Australia and New Zealand. Over 50% of the incidents were considered preventable.
Of the 4,000 reports made to webAIRS between 2009 and 2016, 26% of the incidents were associated with patient harm and a further 4% with death.
The four most common categories were:
Respiratory/Airway
Medication
Cardiovascular
Medical Device/Equipment
The anaesthetic incidents occurred across a wide range of patient age, BMI, ASA physical status, anaesthesia techniques, experience level of the anaesthetist, and over a wide range of locations and times of day.
The authors promise further analysis of the narrative reports in webAIRS. However, this information is a sober reminder that anaesthesia incidents are unpredictable and can occur in any patient at any time in any anaesthetising location.
This blog contains general information only. We recommend you contact your medical defence organisation or insurer when you require specific advice in relation to medico-legal matters.