Blogs
Queensland Releases Australia's First Medicinal Cannabis Guidelines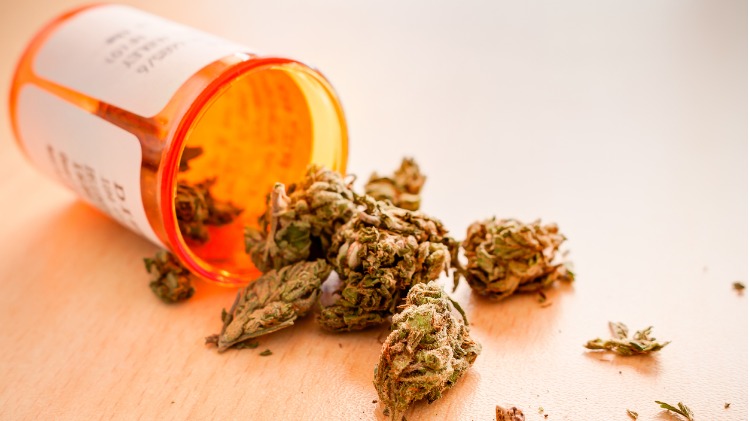 The first medicinal cannabis clinical guidelines were released by Queensland in December 2016, following the decision to legalise medicinal cannabis in Australia. The guidelines stress that medicinal cannabis is not considered first line therapy for any indication, and should be considered only where conventional treatments have been tried and proven unsuccessful in managing the patient's symptoms.
There are two pathways for doctors to prescribe medicinal cannabis:
Patient-class prescribers specialists who have an "as-of-right authority" to prescribe to groups of patients for a specified condition or symptom with specified medicinal cannabis products

drug-resistant epilepsy (paediatric neurologists)

symptoms associated with multiple sclerosis (neurologists)

chemotherapy induced nausea and vomiting in adults (oncologists)

symptom control in palliative care (palliative medicine specialists)

Single-patient prescribers doctors can apply for approval to prescribe for a particular patient.
Approval from the Therapeutic Goods Administration and Queensland Health is required before medicinal cannabis can be prescribed by an approved doctor and supplied by an approved pharmacist.
Medicinal cannabis will only be approved:
if the patient has tried all of the conventional treatments available and these have failed, or the conventional treatment causes intolerable side effects
AND
the doctor provides evidence that a specific type of medicinal cannabis product is safe and effective for the particular condition or symptoms.
It is likely that these Queensland guidelines will eventually be replaced by a national document.
This blog contains general information only. We recommend you contact your medical defence organisation or insurer when you require specific advice in relation to medico-legal matters.