Blogs
Australia to Legalise Medical Cannabis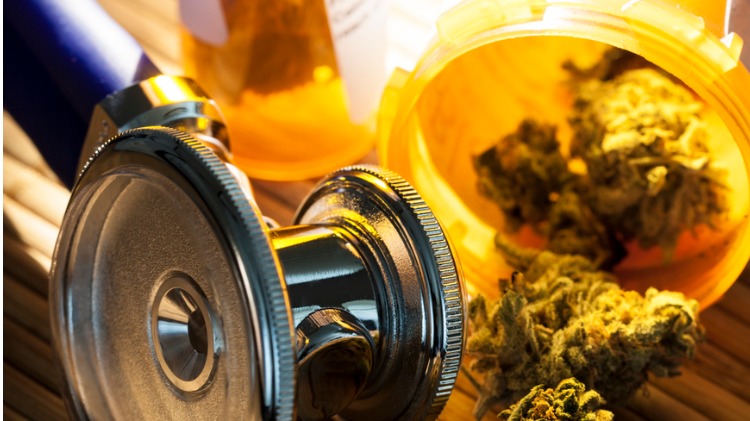 From November 2016, medicinal cannabis will be legalised in Australia following changes recently announced by the Therapeutic Goods Administration.
Medical cannabis will remain strictly controlled and only available on prescription.
The result has been hailed by lobbyists as a potential billion dollar industry for Australia, but campaigners have sounded a note of caution. Medical cannabis might still be difficult to obtain as there is currently no national regulator. This may lead to an industry so bound up in red tape that it becomes unworkable.
The decision follows the Federal Parliament's resolve to support changing the Narcotic Drugs Act 1967 to allow cannabis to be legally grown in Australia if it is for medicinal purposes.
This blog contains general information only. We recommend you contact your medical defence organisation or insurer when you require specific advice in relation to medico-legal matters.