Blogs
First Tribunal Hearing for a Chinese Medicine Practitioner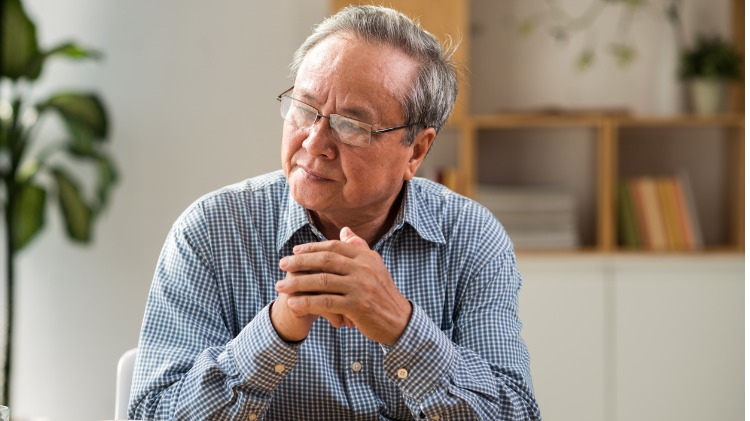 Dr Shuquan Liu had the unfortunate honour of being the first Chinese medicine practitioner to be prosecuted before a Tribunal under the National Law. Dr Liu treated a 21 year old patient's ulcerative colitis in October 2014 with fasting, remedial massage and acupuncture. The Tribunal found Dr Liu guilty of unsatisfactory professional conduct on the basis that the notes created by him did not constitute a complete patient case history.
National Registration and Accreditation Scheme
On 1 July 2012, practitioners in Chinese medicine became registered under the National Law, along with Aboriginal and Torres Strait Islander health practitioners, medical radiation practitioners and occupational therapists.
There are now 14 National Boards responsible for regulating 657,621 health practitioners in Australia, including 107,179 medical practitioners. The Australian Health Practitioner Regulation Agency (AHPRA) supports the Boards in their regulatory role and manages investigations into the conduct, performance or health of health practitioners (except in NSW and Queensland).
Complaints against doctors
In 2015/16:
53.3% of all notifications to AHPRA were about medical practitioners, who made up 16.3% of registered health practitioners
AHPRA received 5,371 notifications about medical practitioners, an annual increase of 18.3% from the previous year, with 5% of doctors receiving a notification from AHPRA during the year
There was a 23% increase in mandatory notifications from the previous year across all health professions, with 272 made about medical practitioners (up from 212 in 2014/15)
51.2% of notifications about medical practitioners related to clinical care, 9.3% were medication issues and 8.8% were about communication.
This blog contains general information only. We recommend you contact your medical defence organisation or insurer when you require specific advice in relation to medico-legal matters.