Blogs
Best Practice Online Advertising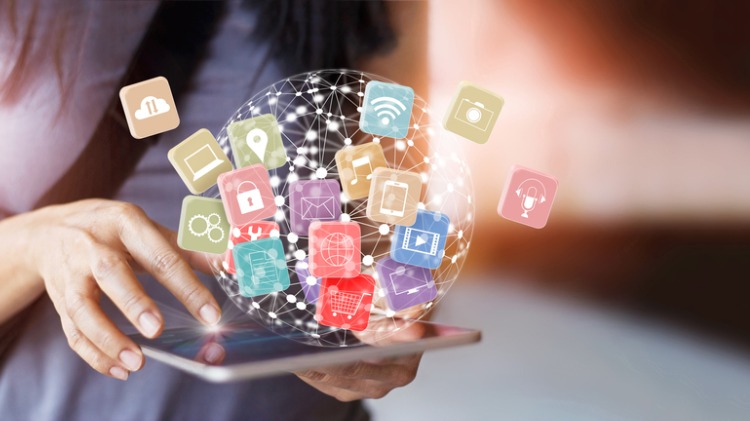 Do you have a practice website? If so, are you confident that it complies with AHPRA's Guidelines for advertising regulated health services? A breach of these guidelines is a criminal offence and a Court may impose a penalty of up to $5,000 for an individual and $10,000 for a body corporate.
The Australian Competition and Consumer Commission (ACCC) recently reviewed the website content of all major Australian IVF clinics, following a complaint from AHPRA about their advertising.
The ACCC found that some IVF clinics had made potentially false or misleading representations. For example, "clinical pregnancy rate" data was used on the websites to compare their success rates. The data actually reflected the success rates in creating embryos, rather than live birth rates, and the information was accompanied by photos of newborn babies. The ACCC considered this was likely to mislead consumers about the rate of successful pregnancies achieved by the clinics. Several major IVF clinics have now made changes to the information on their websites in response to the ACCC investigation.
It is important to ensure your website does not breach the advertising legislation.
The National Law prohibits advertising that:
is false, misleading or deceptive or is likely to be so
offers a gift, discount or other inducement to attract a user of the health service without stating the terms and conditions of the offer
uses testimonials or purported testimonials
creates an unreasonable expectation of beneficial treatment, and/or
encourages the indiscriminate or unnecessary use of health services.
You can read more about the requirements for advertising, including some useful FAQs, here.
This blog contains general information only. We recommend you contact your medical defence organisation or insurer when you require specific advice in relation to medico-legal matters.