Articles and Case Studies
Beware Advertising Your Wares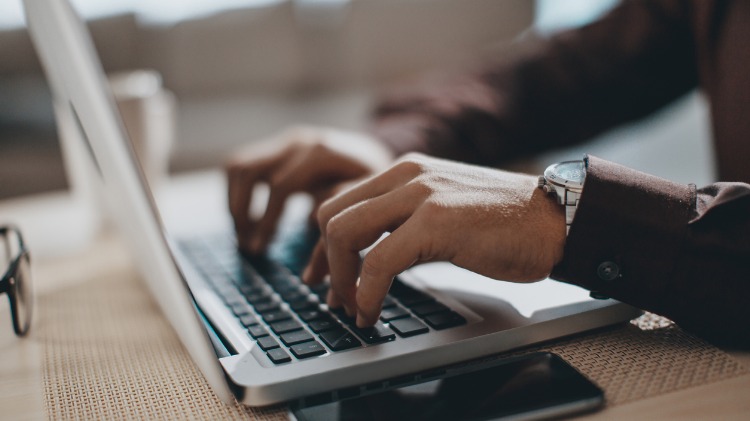 In order to protect public interest, the Australian Health Practitioner Regulation Agency (AHPRA) and the National Boards administer the Health Practitioner Regulation National Law (the National Law).
Under the National Law, a regulated health service must not advertise in a way that:
is false, misleading or deceptive
uses gifts, discounts or inducements without the terms and conditions of the offer
uses a testimonial or purported testimonial
creates an unreasonable expectation of beneficial treatment
directly or indirectly encourages the indiscriminate or unnecessary use of regulated health services.
Clear and thorough guidelines1 have been developed to help medical practitioners understand their obligations.
Complaints about advertising
AHPRA received 300 complaints about advertising in 2014/152 across all regulated health professions. This was a decrease from 547 in the previous year.
Penalties
A recent media statement by AHPRA and the Chiropractic Board stated:3
Over the last five years since the National Scheme began, the vast majority of practitioners have responded to the first AHPRA warning letter and amended their advertising, eliminating the need for and cost of further regulatory action.
If the practitioner fails to amend or remove their advertising, the Board considers and often takes possible disciplinary action – either for breaches of professional conduct under the National Law or for a statutory offence, which can be prosecuted through the magistrate's court.
Breaching the National Law's advertising requirements carries a maximum fine of $10,000 for a body corporate or $5,000 for an individual, per offence.
AHPRA has referred several more serious matters to the Australian Competition and Consumer Commission (ACCC).
FAQs
Is my practice website considered to be advertising?
Yes.
Can I use images in advertising?
Yes. Images of a real patient (who has provided written consent) are less likely to be misleading than stock photos or images of models. The guidelines state that "before and after" shots have a significant potential to be misleading or deceptive, and encourage the unnecessary use of health services. Before and after shots should be as similar as possible in content, camera angle, background, framing, exposure, posture, clothing, makeup, lighting and contrast.
What about testimonials on social media?
While testimonials are prohibited, doctors are not responsible for removing (or trying to have removed) unsolicited testimonials published on a website or in social media over which they do not have control. For example, doctors do not have control over the RateMDs website, but they do have control over their own Facebook page.4
Should advertisements for surgical procedures contain a warning statement?
Yes. Advertisements for a surgical (or "an invasive") procedure must include a clearly visible warning, with text as specified in the AHPRA guidelines.5
Can I use the terms "specialist" or "specialising in"?
You cannot use the title "specialist" unless you hold specialist registration as recognised under the National Law. The guidelines note that the phrase "specialises in" may be misleading or deceptive, and suggest the alternate phrases "substantial experience in" or "working primarily in".
Besides the National Law, medical practices' advertising must also comply with:

the Australian Consumer Law, administered by the ACCC – in particular, regarding misleading or deceptive advertising

laws administered by the Therapeutic Goods Administration – in particular, restrictions on advertising medicines.
Karen Stephens
Risk Adviser, MDA National

References
Practice Management
,
Regulation and Legislation
,
Anaesthesia
,
Dermatology
,
Emergency Medicine
,
General Practice
,
Intensive Care Medicine
,
Obstetrics and Gynaecology
,
Ophthalmology
,
Pathology
,
Practice Manager Or Owner
,
Psychiatry
,
Radiology
,
Sports Medicine
,
Surgery
,
Physician
,
Geriatric Medicine
,
Cardiology
,
Plastic And Reconstructive Surgery
,
Radiation Oncology
,
Paediatrics
,
Independent Medical Assessor - IME