Blogs
Mental Health – a Heads Up on What's Up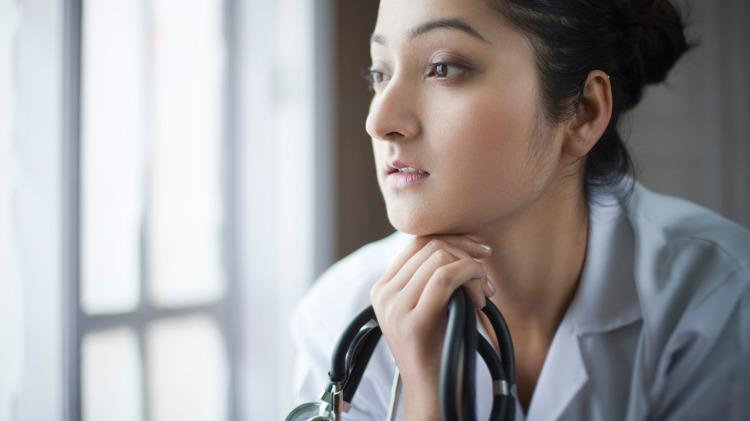 The stigma of mental illness among doctors is preventing young doctors from speaking about it or obtaining treatment. The National Mental Health Survey of Doctors and Medical Students revealed one in five medical students and one in 10 early career doctors had suicidal thoughts in the 12 months before taking the survey. Close to half the respondents feared their careers would be damaged if they spoke about their illness.
Recognising the importance of this issue for the profession, MDA National has joined forces with beyondblue to promote mental health awareness throughout the medical community

beyondblue launched the Heads Up initiative in May 2014 – an Australian-first mental health workplace initiative – with advice for everyone in the workforce about taking care of their own mental health and supporting their colleagues.
Remember you can also obtain personal advice and support from the Doctors' Health Advisory Service if you are facing difficulties in relation to stress and mental illness.
This blog contains general information only. We recommend you contact your medical defence organisation or insurer when you require specific advice in relation to medico-legal matters.