Blogs
Maintaining Privacy In A Digital World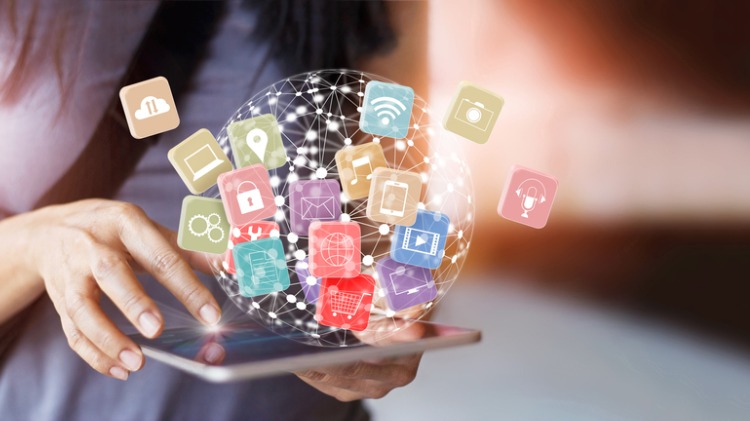 Have you ever wondered how the shoes you Googled two weeks ago suddenly make an appearance in a prominent ad on a news site you are browsing? Or why you receive multiple LinkedIn requests from people you barely know?
A recent article highlights just how easily the same social media data-matching technology can unknowingly breach your professional duty of privacy and confidentiality by linking your patients to each other, without your knowledge.
Welcome to the minefield of big data, mass collection and targeted advertising.
Gone are the days when making your Facebook page private was enough to protect your privacy. Most social media sites rely on advertising to fund the platform and allow users free access. The more data you provide, the happier they are.
Take some time to understand the personal technology you use, and how data mining might impact your privacy, and the privacy of your patients.
This blog contains general information only. We recommend you contact your medical defence organisation or insurer when you require specific advice in relation to medico-legal matters.