Blogs
Antenatal Prescribing Causes Death of Baby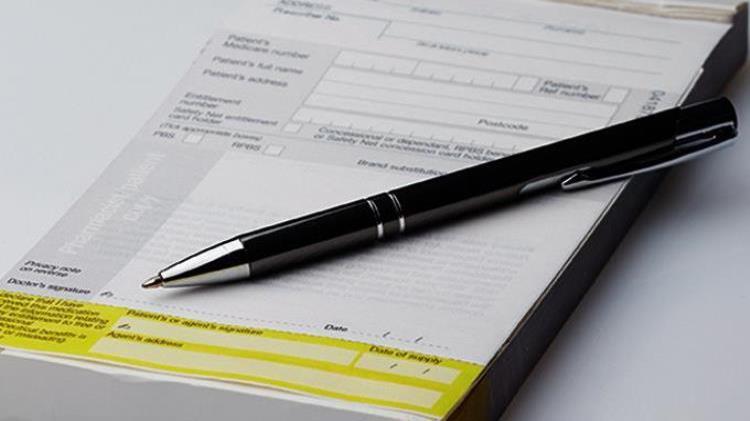 A GP was reprimanded and banned from treating antenatal patients after he inappropriately prescribed Micardis Plus and Caduet to his patient throughout her pregnancy. The patient's baby subsequently died, most likely as a result of the medications. Both drugs are contraindicated during pregnancy, so this is a timely reminder to review medication use during pregnancy.
Women of child-bearing age with hypertension should be warned that certain antihypertensives are contraindicated during pregnancy and may cause damage to their unborn child. There is some value in the old adage that "all women between the ages of 15 and 50 should be assumed to be pregnant" and doctors need to take care when prescribing to women in this age group.
This blog contains general information only. We recommend you contact your medical defence organisation or insurer when you require specific advice in relation to medico-legal matters.