Blogs
Prescribing for Relatives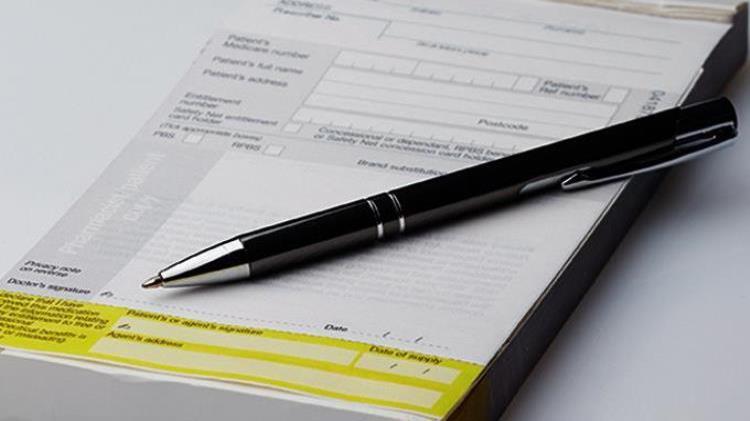 "What's the point in having a doctor in the family if they can't write a quick script?"
The professional risks arising from prescribing for relatives were highlighted in the Tribunal decision Health Care Complaints Commission v BXD (No 1) [2015] NSWCATOD 134.
The doctor had worked in private practice for more than 30 years. From 2011 to 2013, she prescribed a range of medications to her husband and daughters. Pharmacists reported concerns about the doctor's prescribing to Pharmaceutical Services.
Following an investigation by the Health Care Complaints Commission, other allegations included:
failure to maintain medical records of her prescriptions
failure to inform her children's treating doctors of her prescribing
inappropriately completing a Centrelink medical certificate for her daughter
inappropriately writing pathology requests and referrals.
The doctor admitted the conduct.
The Tribunal found the doctor guilty of Professional Misconduct
The disciplinary orders included:
Prescribing legislation
There is no legislation which prevents a doctor prescribing medications for relatives, except in South Australia where the prescription of drugs of dependence to specified family members is prohibited, unless it is a verifiable emergency. Adequate medical records of any prescriptions must be kept.
There are significant risks if you prescribe for relatives
In addition to the risk of an adverse disciplinary finding and restrictions on the ability to practice and prescribe, there is a risk of harm to the doctor's family.
Unless it is an emergency, prescribing for relatives is not good practice.


This blog contains general information only. We recommend you contact your medical defence organisation or insurer when you require specific advice in relation to medico-legal matters.