Articles and Case Studies
The evolution of premium pricing - A message from Underwriting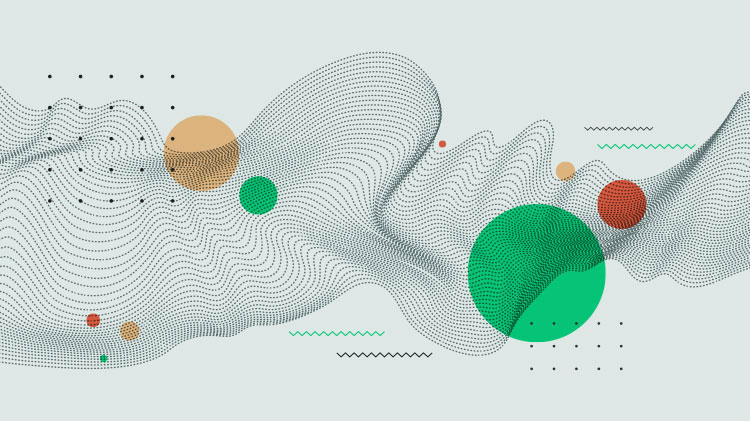 These days, premium is affected by the style and nature of the Member's practice, their claims history, and level of specialisation.
When I started at MDA National in 2003, I inherited a collection of membership manuals, documents, and a folder of old membership subscription schedules. Having responsibility for pricing, I was delighted to find the subscription rates schedule for 1994/95. It was a single-page document, with subscription rates on one side and a description of our risk categories on the reverse. The application form was similarly succinct, with basic questions padded out on a double-sided A4 page.
For renewal that year, Members were asked to select one of the seven risk categories, based on specialty, and to select one of our income bands (gross fees per annum).
These were:
less than $20,000
$20,000 to $40,000
$40,000 to $60,000
$60,000+
Twenty-nine years later, there has been a great deal of change – as our current 46-page risk category guide bears testament.
Back then, Members with the same billings in the same specialty would pay the same premium, irrespective of their specific risks. These days, premium is affected by the style and nature of the Member's practice, their claims history, and level of specialisation.
Each year the actuaries analyse the most recent cut of data, showing movements in the claims cost reserves of previously notified matters, as well as changes in frequency and severity of claims. The ever-growing claims database is bittersweet, of course. While our data is richer for the experience, each passing year confirms that claims aren't going away.
But this analysis enables important insights, such as those specialties seeing an increase or decrease in claims. While not unexpected, there are sometimes significant differences between the states and territories (given tort law is state-based). Our understanding of risk factors continues to grow. Some of these are useful for pricing, while others assist in education or risk assessment.
But one thing is for sure. The pursuit of insights from our data is incredibly important, not only for MDA National, but in providing Members with relevant information about their craft group and practice, enabling them to be risk aware in their day-to-day management of patients.
There are benefits to our deep understanding of medico-legal risks and continuing claims data analysis. At the micro level, we're able to help Members understand and manage risks better. More broadly, we hope the insights will help improve the quality and safety of healthcare outcomes in Australia, which of course is in keeping with MDA National's purpose – to support and protect Members, and to promote good medical practice.
From a pricing perspective, the premium setting is far more complex than ever – but it means our premiums are better aligned to risk which is fairer to all Members. So perhaps the golden days of mutuality are now!
Stay updated with the latest medico-legal content
Subscribe to MDA National's biannual Member publication, Defence Update, for the latest medico-legal updates, articles and case studies.
---
Technology
,
Anaesthesia
,
Dermatology
,
Emergency Medicine
,
General Practice
,
Intensive Care Medicine
,
Obstetrics and Gynaecology
,
Ophthalmology
,
Pathology
,
Psychiatry
,
Radiology
,
Sports Medicine
,
Surgery
,
Physician
,
Geriatric Medicine
,
Cardiology
,
Plastic And Reconstructive Surgery
,
Radiation Oncology
,
Paediatrics
,
Independent Medical Assessor - IME
,
Gastroenterology