Articles and Case Studies
Polishing My Surgical Skills in Poland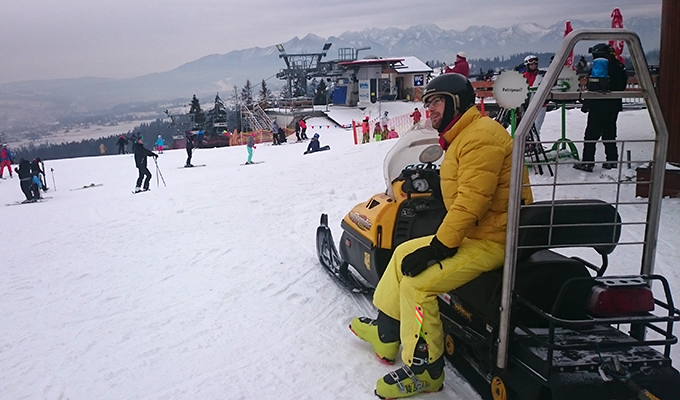 I had the opportunity to undertake a surgical medical elective in urology in Szczecin, Poland.
I chose this country for reasons of getting reacquainted with my heritage, but it proved to be a desirable elective experience for any English-speaking student, particularly those who are surgically oriented.
The elective took place at the Urology Clinic of the Szczecin Clinical Public Hospital (Samodzielny Publiczny Szpital Kliniczny Nr 2 – SPSK2). This was a recently renovated ward and theatre block outfitted with all the latest surgical equipment. The team consisted of six specialists and nine registrars at various levels of their specialist training, and this proved rather helpful in distributing the workload at what is the largest centre for urological diseases in the country.
I assumed the role of an intern on surgical placement who, in contrast to a surgical intern in Australia, mainly spends his days as a surgical assistant. This provided many opportunities to assist in open surgeries, including some of the more interesting surgical procedures usually reserved for registrars. And my supervisors were more than eager to get me involved.
Just one of the many highlights was performing an orchidectomy almost single-handedly, from incising to amputating to suturing (with guidance, of course). In addition to playing the urology registrar in theatre, I spent much time on the camera during laparoscopic prostatectomies, observing TURPs and TURBs, and performing DREs prior to transrectal prostate biopsy.
The Pomeranian Medical University runs an English language medical degree for international students who come to the SPSK2 for bedside teaching by the surgeons and practical placements in theatre. I was able to tag along for some urology tutorials, and speaking to the staff posed no problems, given they were all fluent in English as a second language. Students also had access to a laparoscopy trainer for those who wished to try their dextrerity and even plastinated 3D printing of kidneys!
Rounding out this dream of an elective was the super reasonable hourly commitment. Handover from the night shift and a review of surgical patients for the day began at 7:45am each morning with student duties ceasing with the completion of the final operation, usually around 3.00pm each day. Thanks to this, I was able to have a pleasant working holiday, visiting Berlin and various wonderful places throughout Poland during my trip.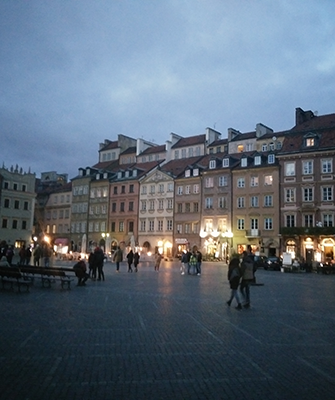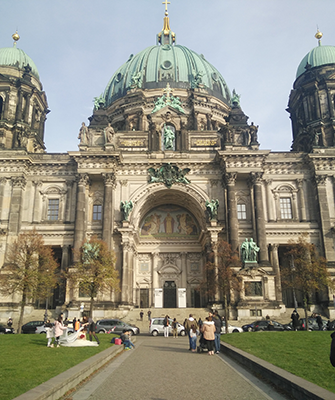 Photos: Old Town Square in Warsaw (left). The Berliner Dom in Berlin (right)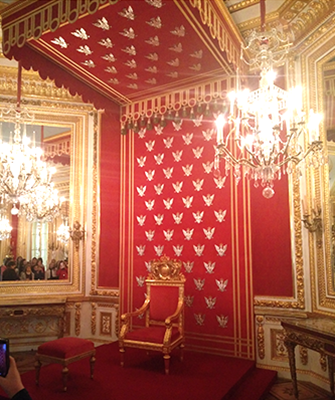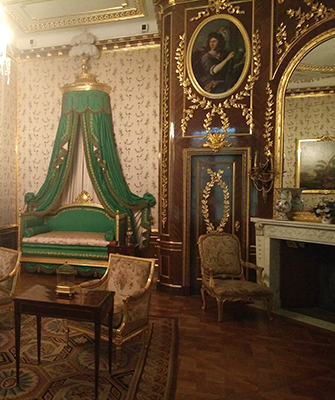 Photos: The Royal Palace in Warsaw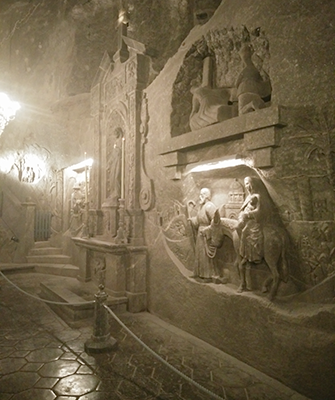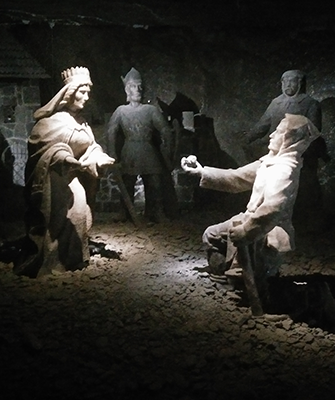 Photos: The Wieliczka Salt Mine in southern Poland, scenes carved entirely out of salt
Interested in heading out to Poland?
To organise your trip, email the head of department – Professor Marcin Slojewski – on Urol@PUM.edu.pl or visit their website. Unlike the big prestigious medical centres, this one will take on students with minimal paperwork and your elective can be readily organised with six months' notice – although earlier is better, particularly if you want to secure return flights to Australia for less than $1,000.
The entire department at SPSK2 is very keen to have more students around in future, and will bend over backwards to make your experience a worthwhile one.
Kamil Wegrecki (MDA National Member)
University of Notre Dame Sydney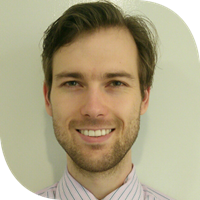 Employment Essentials
,
Surgery