Articles and Case Studies
Surviving Your First Year at Medical School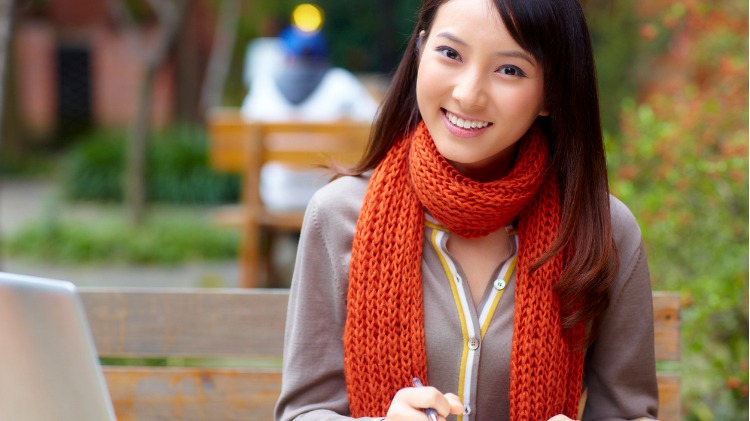 Starting anything new is always a bit daunting – whether it's a job, moving into a new house or commencing a university degree. If you're about to start studying Medicine, congratulations! You're about to begin an exciting, challenging and rewarding year.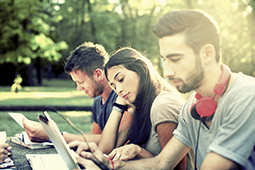 Here are five tips to make your first year a little bit easier…
1. Be open to new friendships

Start the year ready to meet some amazing new people, from both your medical year and the years above. You are guaranteed to form some lifelong friendships in med and, not only will these people be lots of fun to party with, they'll also become a source of medical knowledge. Don't be afraid to ask for help from those around you – and in turn, you can use your strengths to help others.
2. Find resources that work for you

A handful of textbooks and websites really helped me through my first year. I recommend:
· Human Anatomy and Physiology (Marieb)
· Clinical Examination (Talley and O'Connor)
· Robbins and Cotran Pathologic Basis of Disease, MedMaps (medscape.com)
· Colour Atlas of Anatomy (Rohen).
You can find many of these in PDF format, so you can preview them before deciding to buy or borrow a hard copy. You can also seek advice from students ahead of you in the course.
3. Identify your most effective study method

Use the year to try out a range of study techniques, e.g. study groups; different note-taking methods; and interactive resources versus textbook learning. This way, you'll be able to figure out how you learn efficiently and identify your learning style and methods. So when the barrage of information comes at you, you'll know how to tackle it.
Also, use formative exams and past exams to test yourself during the year to make sure you're retaining information rather than learning it superficially.
4. Maintain work-life balance

Throughout the year, it's important to remember the simple things: exercise, diet, sleep, hobbies and family. It's easy to get distracted with the heavy academic and social load; however, keeping up the basics will allow you to get the most out of the year.
5. Don't stress! Remember it's only the first year

Your first year is about developing solid study habits, making friendships and learning about the course structure. From my experience, the school doesn't want you to fail and there are always supplementary exams if you need them. You've been given a place in the course for a reason, so don't compare yourself to others. Everyone has different backgrounds and strengths.
I know this is easier said than done, but you're about to begin an epic journey. So try not to spend too much time worrying and enjoy yourself!
Jessica Gartside (MDA National Member)
Second year medical student
Griffith University, Queensland