Articles and Case Studies
Dr Feel Good Drops in on MDA National @ AMSA Conference!
Dr Feel Good, aka Dr Sally Cockburn – host of Melbourne's 3AW Talking Health show – dropped into our stand at the recent AMSA convention held at the Gold Coast in July. Dr Cockburn was one of the keynote speakers at the conference and is a loyal MDA National Member and Ambassador.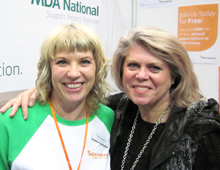 MDA National was on hand at the conference to help delegates plan their "dream elective". Over 300 students visited the stand to either join MDA National, pickup free resources, gain exclusive access to The Electives Network or to strike a pose with their friends at our "dream destination" photo booth!
Where's Your Dream Elective Destination?

Visit our website to find out how MDA National Members can access The Electives Network free to plan their "dream elective".
Photos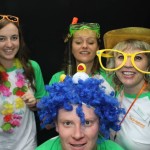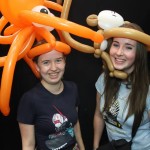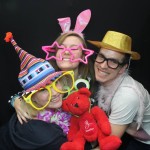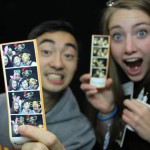 Want to see more photos? Check out our Facebook page.