Medico-legal Booklets for Doctors in Practice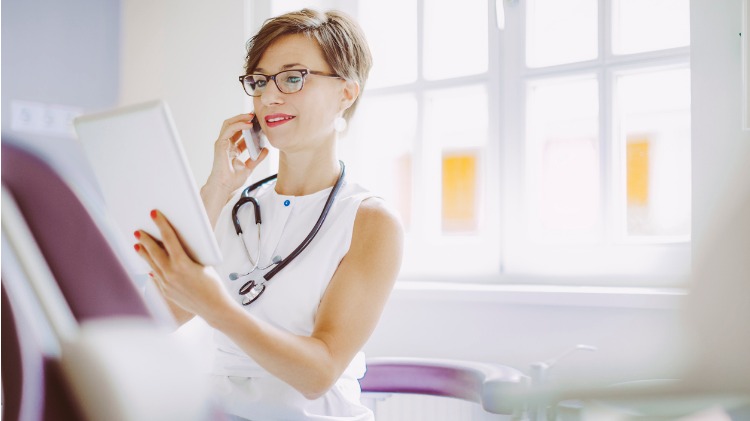 Click the topic you would like to explore to download the medico-legal booklet.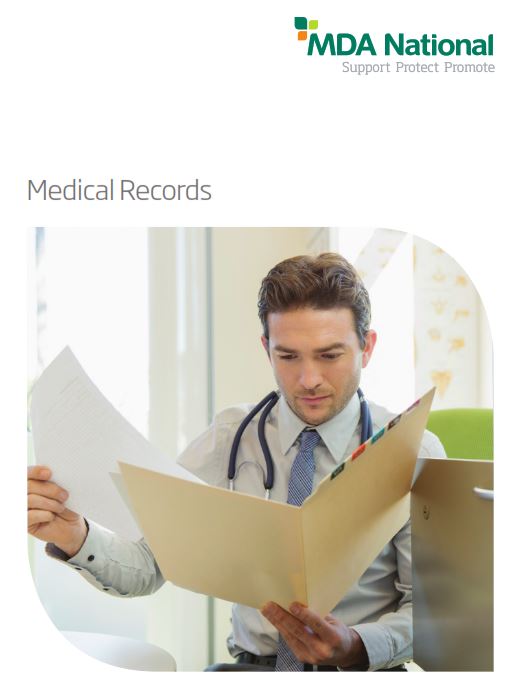 Find answers to your questions about how to create good quality medical records and deal with issues surrounding medical documentation including:
releasing of medical records to third parties
secure storage of personal information
the retention and destruction of of medical records.
Download the medico-legal booklet here.
Responding to Complaints in Your Medical Practice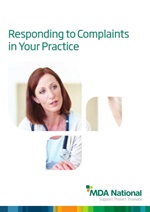 Complaints play a part in most professionals' lives, albeit not a welcome part. It has been estimated that about one in twenty doctors receive a formal written complaint each year, and countless others will know of a grievance or other expression of dissatisfaction within their practices.
Download the medico-legal booklet here.