Blogs
60-day prescriptions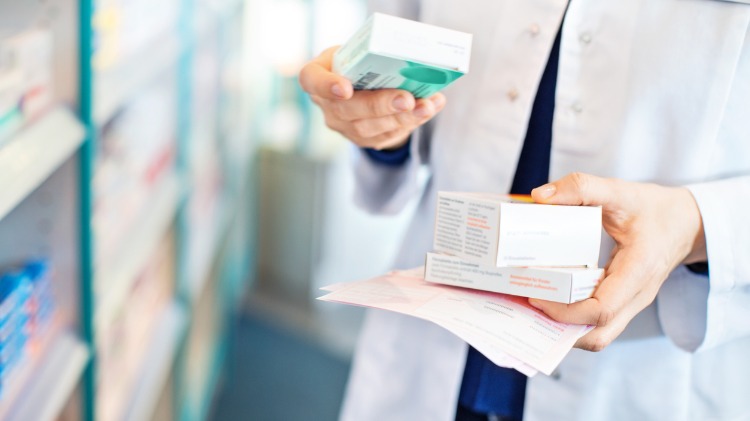 Some PBS medicines are now able to be prescribed as a 60-day supply, with the aim of saving patients' money and time. This came into effect on 1 September 2023.
A prescriber can choose whether to write a 30 or 60-day prescription, using their clinical judgment. Expert recommendation is that 60-day prescriptions are suitable for patients with ongoing health conditions who are stable on their current regimen.
Stage 1 allows 90 medicines to be prescribed as 60-day supply – including medicines for cardiovascular disease, Crohn's disease, gout, heart failure, high cholesterol, hypertension, osteoporosis and ulcerative colitis. Stage 2 is planned to start on 1 March 2024 and Stage 3 on 1 September 2024.
Prescribing software will be automatically updated, and eligible medicines will have an additional PBS item code.
More information:
Not yet subscribed to receive our medico-legal blog? Scroll down to subscribe and stay connected.
This blog contains general information only. We recommend you contact your medical defence organisation or insurer when you require specific advice in relation to medico-legal matters.