Blogs
Are you familiar with the new telehealth guidelines?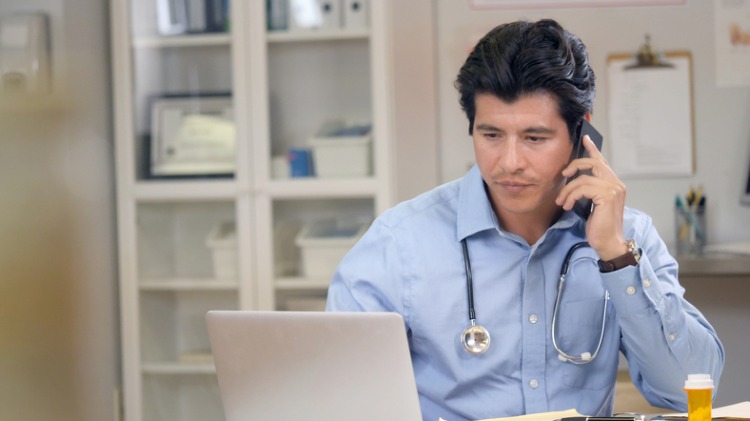 The increase in care provided via telehealth is one of the biggest changes to come out of the COVID pandemic. In an effort to ensure doctors meet the same standards of care a patient can expect from an in-person consultation, the Medical Board of Australia's technology-based patient consultation guidelines will be superseded by the new telehealth guidelines which come into effect on 1 September 2023.
"Telehealth is here to stay. It plays an important role in healthcare in Australia and has opened up great opportunities to improve access to and delivery of care, including to rural and remote patients and people living with disadvantage1."
The guidelines have been developed to assist doctors to maintain good medical practice, and to address the risk to patient safety following an increase in online prescribing business models.
In particular, the guidelines indicate that prescribing or providing healthcare without real-time direct consultation (including asynchronous prescribing communicated by text, live-chat or online) is not considered to be good practice and is not supported by the Board.
For further information and relevant links, check out our
telehealth toolkit
.
References
Not yet subscribed to receive our medico-legal blog? Scroll down to subscribe and stay connected.
This blog contains general information only. We recommend you contact your medical defence organisation or insurer when you require specific advice in relation to medico-legal matters.