Blogs
Psychedelics approved for medical use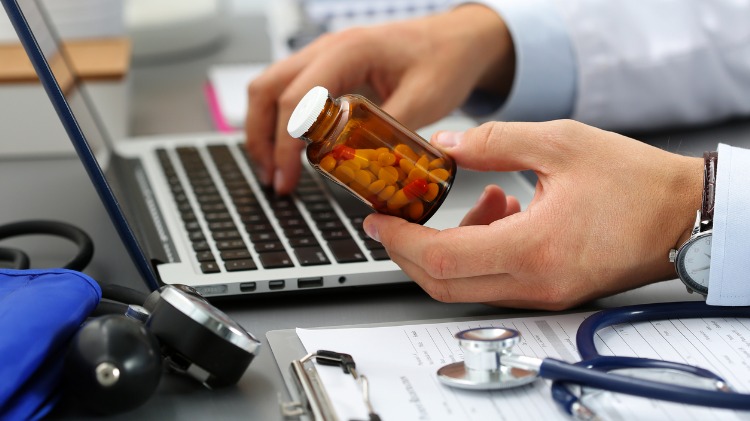 The Therapeutic Goods Administration (TGA) will classify psilocybin and methylenedioxymethamphetamine (MDMA) as Schedule 8 drugs, effective 1 July 2023.
Clinical use will be restricted to the treatment of two conditions:
psilocybin for treatment-resistant depression
MDMA for treatment-resistant PTSD.
The only practitioners who will be able to prescribe the drugs are psychiatrists who:
have obtained approval from a human research ethics committee (HREC) that is registered with the National Health and Medical Research Council (NHMRC)
are specifically authorised under the TGA's Authorised Prescriber scheme
supervise their patients when they take the medicine, in a health facility.
Requirements for authorisation are expected to be made available by the TGA before 1 July 2023.
Psychiatrists will need to check whether their State or Territory government adopts the amendments to the Poisons Standard in their entirety.
Australia is one of the first countries to recognise psychedelics as medicines. There are still unknowns about safety and efficacy, treatment protocols (including how to treat relapses), and training. The Royal Australian and New Zealand College of Psychiatrists (RANZCP) has produced some resources and plans to develop further guidance for psychiatrists.
The substances will remain Schedule 9 for all other indications, meaning they are restricted for use in clinical trials.
For further information see:
Not yet subscribed to receive our medico-legal blog? Scroll down to subscribe and stay connected.
This blog contains general information only. We recommend you contact your medical defence organisation or insurer when you require specific advice in relation to medico-legal matters.