Blogs
ScriptCheckWA – what you need to know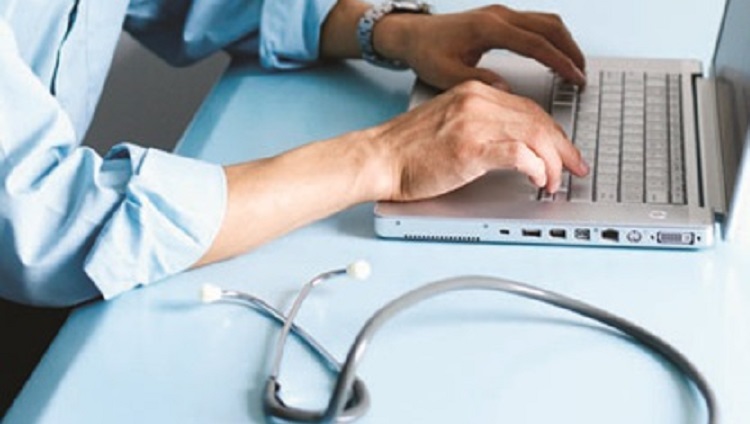 Real time prescription monitoring is now available in Western Australia, following the recent launch of ScriptCheckWA.
In an effort to combat the risks associated with doctor shopping, the WA Department of Health will monitor ScriptCheckWA for concerning patterns of prescribing and dispensing of high-risk medications.
Medication monitored through ScriptCheckWA includes controlled drugs such as:
opioids (morphine, oxycodone, fentanyl, methadone) for treatment of severe pain
stimulants (dexamfetamine) for treatment of ADHD
cannabis based products (such as for symptoms of pain, terminal illness and movement disorders)
other miscellaneous controlled drugs (for pain and anxiety)
The new system came into effect on 28 March 2023, and you can register to participate here.
Participation is currently voluntary, but according to the WA Department of Health:
"…there will be a requirement for prescribers and pharmacists to register to use ScriptCheckWA. In other words, prescribers and pharmacists must be able to review their patient's record in ScriptCheckWA, even if they choose not to do so.
As part of any investigation into health practitioner non-compliance with the rules around prescribing and dispensing monitored medicines, the Department of Health will check whether the prescriber or pharmacist viewed information about their patient in ScriptCheckWA."
Training on ScriptCheckWA is free and can be found at NPS MedicineWise Learning.
Not yet subscribed to receive our medico-legal blog? Scroll down to subscribe and stay connected.
This blog contains general information only. We recommend you contact your medical defence organisation or insurer when you require specific advice in relation to medico-legal matters.