Blogs
Theatre fire sparks timely safety reminder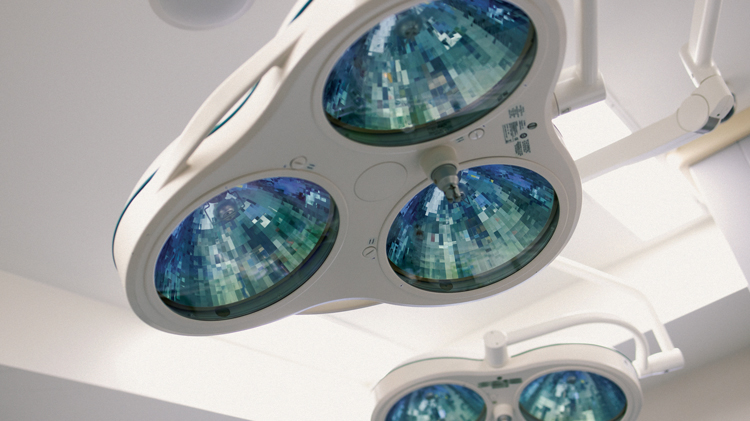 A recent incident reported in the media highlights the dangers of using oxidisers with an ignition source in a theatre setting.
A patient reportedly suffered serious burns as a result of the incident, and the hospital group issued a press release advising it will be conducting a thorough investigation into the cause of the fire.
The incident provides a timely reminder for all doctors to be familiar with their operating theatre and hospital safety protocols with a view to reducing the risk of fire - especially where the use of high-flow nasal oxygen or alcohol based antiseptic is to be deployed near any ignition source such as diathermy.
Not yet subscribed to receive our medico-legal blog? Scroll down to subscribe and stay connected.
This blog contains general information only. We recommend you contact your medical defence organisation or insurer when you require specific advice in relation to medico-legal matters.