Blogs
Take two on new Medicare rule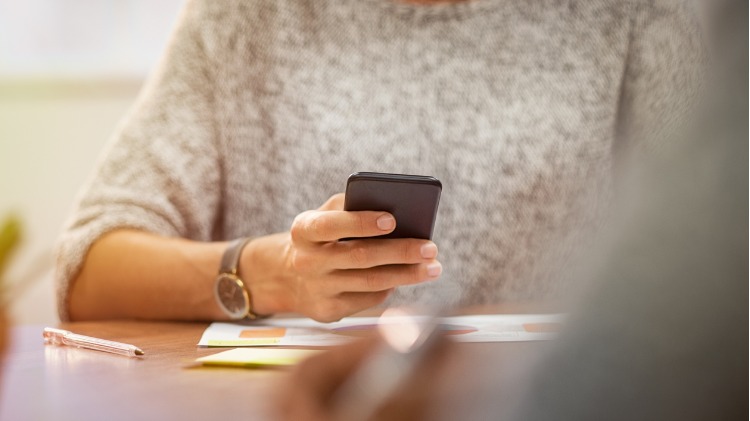 After a false start earlier in the year, the 30/20 telephone rule introduced by the Department of Health and Aged Care in response to the increase in telehealth services, came into effect on 1 October 2022.
The rule applies to general practitioners, other medical practitioners, and consultant physicians. If 30 or more relevant telephone attendance services are claimed on each of 20 or more (cumulative and/or consecutive) days in a rolling 12-month period, this will be a breach of the 30/20 rule telephone rule and will result in a referral to Professional Services Review.
More information on the 30/20 telephone rule can be found here.
In addition, the 80/20 rule now includes GP telehealth and phone items, effective 1 July 2022. Under the 80/20 rule, a medical practitioner is taken to have engaged in inappropriate practice if they have rendered or initiated 80 or more 'relevant service' on each of 20 or more days in a 12-month period.
More information on the 80/20 rule can be found here.
Not yet subscribed to receive our medico-legal blog? Scroll down to subscribe and stay connected.
This blog contains general information only. We recommend you contact your medical defence organisation or insurer when you require specific advice in relation to medico-legal matters.