Blogs
Cosmetic surgery subject to new regulation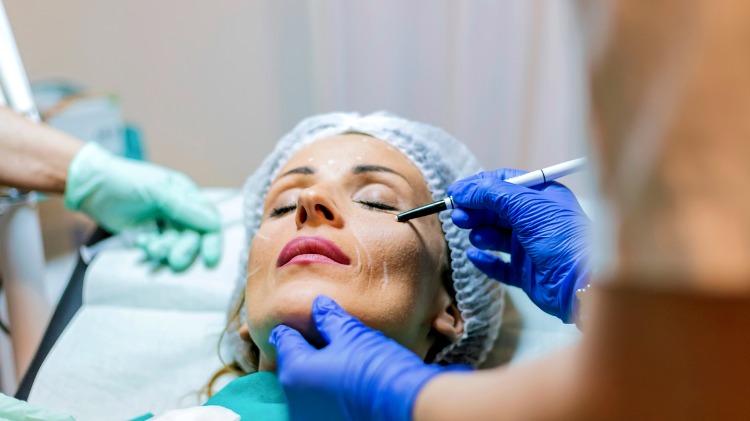 Cosmetic surgery regulation will be tightened following extensive media coverage, and an independent review which highlighted unsafe practices and misleading advertising.
Ahpra and the Medical Board have accepted all recommendations made by the Independent review of the regulation of medical practitioners who perform cosmetic surgery.
They will set up a Cosmetic Surgery Enforcement Unit, to:
set clear standards, including an endorsement on registration
enforce the ban on testimonials in cosmetic surgery advertising
encourage reporting of patient harm - set up a confidential hotline for complaints (1300 361 041)
increase scrutiny and enforcement of existing guidelines
work with state and territory health authorities on areas such as facilities licensing and drugs and poisons rules.
Ahpra has published Cosmetic procedures: #besafefirst to assist patients to make an informed decision. This resource encourages patients to consider:
who will carry out the procedure
aspects of the place where the procedure will be performed
medicines or devices that will be used
consent
where to go if something goes wrong.
Not yet subscribed to receive our medico-legal blog? Scroll down to subscribe and stay connected.
This blog contains general information only. We recommend you contact your medical defence organisation or insurer when you require specific advice in relation to medico-legal matters.