Blogs
Weather event creates chaos for doctors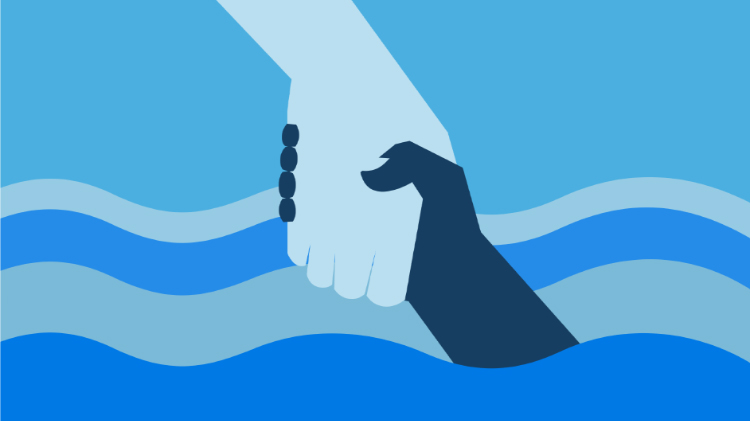 Floods have devastated parts of NSW and Queensland, and some MDA National Members' practices have flooded. Members have reported practices completely under water, no access to medical records, and loss of backup servers. Staff have lost homes, been trapped by floodwater, and are volunteering at evacuation centres.
Immediate considerations for those affected include:
access to medical records and backup (IT support may be needed)
access to incoming email (e.g. for pathology results - may need to contact pathology labs)
identifying 'red flag' patients
relocating medicines if power cuts have impacted cold chain
insurance and financial arrangements
communication with staff and patients
psychological support.
Resources:
MDA National is here to support and advise you during the floods and the recovery process.
Please contact MDA National's Medico-legal Advisory team on 1800 011 255 for advice specific to your situation.
Not yet subscribed to receive our medico-legal blog? Scroll down to subscribe and stay connected.
This blog contains general information only. We recommend you contact your medical defence organisation or insurer when you require specific advice in relation to medico-legal matters.