Blogs
Recommendations to delay elective surgery following COVID-19 infection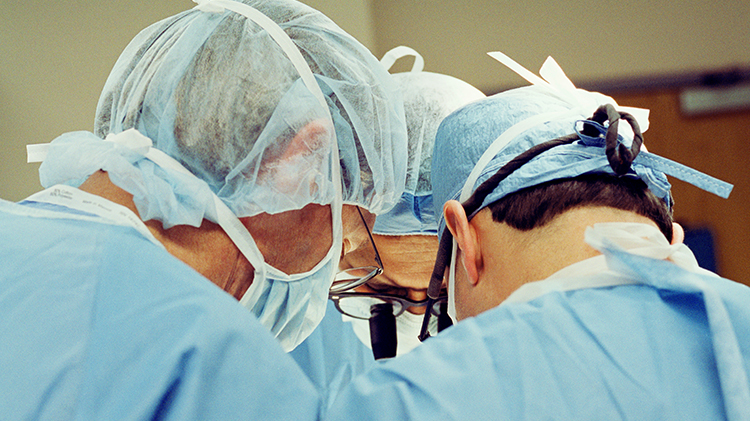 The Australian and New Zealand College of Anaesthetists (ANZCA) has released new guidelines on surgical patient safety and COVID-19.
Peri-operative SARS-CoV-2 infection increases postoperative mortality. Guidelines published in February 2022 recommend that patients should avoid elective surgery within 7 weeks of infection, unless the benefits of doing so exceed the risk of waiting. A recent study examined the optimal duration of planned delay before surgery in patients who have had SARS-CoV-2 infection. It was found that where possible, surgery should be delayed for at least 7 weeks following SARS-CoV-2 infection (including asymptomatic infection), and patients with ongoing symptoms at 7 weeks may benefit from further delay.
Below are the recommendations from the Australian National COVID-19 Clinical Evidence Taskforce: guidelines for the clinical care of people with COVID-19:
Timing of surgery following COVID-19 infection
Conditional recommendation against
Do not routinely perform elective surgery within eight weeks of recovery from acute illness, following a diagnosis of SARS-CoV-2 infection, unless outweighed by the risk of deferring surgery, such as disease progression or clinical priority.
Informed consent and, where deemed necessary, shared decision-making with a valid substitute decision-maker, should include discussion about the potential increased risk of surgery following a diagnosis of COVID-19 and in the presence of post-acute COVID-19 symptoms.
Conditional recommendation
For people undergoing elective surgery following a diagnosis of SARS-CoV-2 infection, consider carrying out multisystem preoperative assessment in consultation with a unit familiar with the assessment of people recovering from COVID-19.
Not yet subscribed to receive our medico-legal blog? Scroll down to subscribe and stay connected.
This blog contains general information only. We recommend you contact your medical defence organisation or insurer when you require specific advice in relation to medico-legal matters.