Blogs
COVID-19 vaccine claims scheme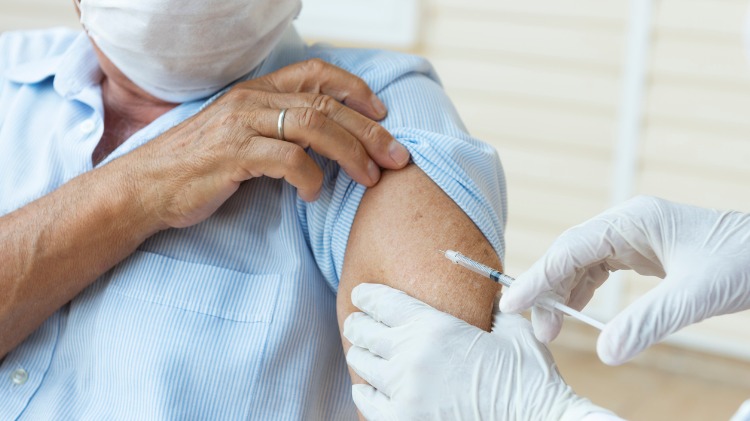 The Australian Government is implementing a no fault claims scheme to reimburse/compensate people who suffer a moderate to significant impact following an adverse reaction to a TGA approved COVID-19 vaccine.
The scheme will provide a simple, streamlined process to reimburse/compensate eligible people for their injuries without the need for complex legal proceedings.
The scheme will cover the costs of injuries $1,000 and above due to administration of a COVID-19 vaccine or due to an adverse event that is considered to be caused by a COVID-19 vaccination.
The adverse effects for claims purposes include specific clinical conditions, and claimants generally need to have been hospitalised for at least one night. More information about the scheme is available here.
People who have an interest in making a claim can register their interest, and a portal is being developed.
Further information and a link to the COVID-19 Claims Scheme Policy can be
found here.
Not yet subscribed to receive our medico-legal blog? Scroll down to subscribe and stay connected.
This blog contains general information only. We recommend you contact your medical defence organisation or insurer when you require specific advice in relation to medico-legal matters.