Blogs
GPs bombarded with temporary COVID-19 exemption requests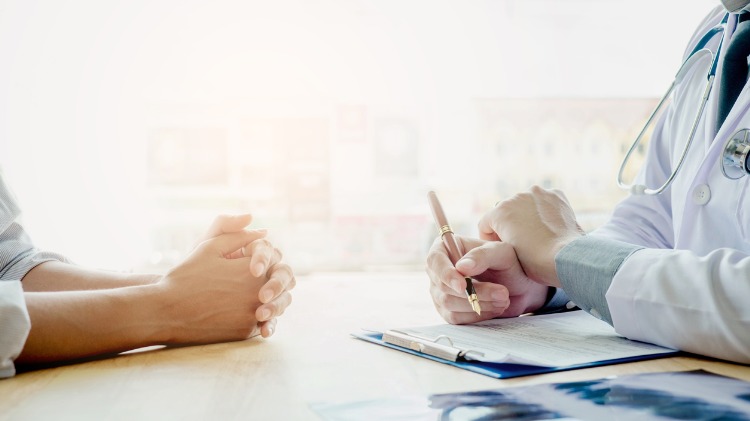 Anti-vaccination groups have been circulating advice and videos recommending that those who are opposed to COVID-19 vaccination see their doctor and state that they have 'acute major anxiety caused by the threat of a mandatory medical procedure' and demand that they are eligible for a vaccine exemption certificate.
ATAGI has issued advice on temporary exemptions for acute major medical conditions which does not include mental health concerns arising out of being vaccinated, except where there is serious risk to self and others.
In Victoria, medical contraindications for the public health order are very specific. The Australian Immunisation Register form is the appropriate form to use for exemptions.
In NSW, the relevant form is NSW vaccination clinical exemption form for some NSW Public Health Orders.
Clinicians should be familiar with the ATAGI clinical guidance on COVID-19 vaccines and the ATAGI guidelines on temporary medical exemptions. These documents discuss recognised clinical contraindications and risk factors in detail, including what steps should be taken.
If doctors do not agree with what the patient is requesting (see Tips for writing medical certificates) or what is being asked to certify does not meet external requirements, then they should decline to complete the exemption certificate. Appropriate clinical care of any mental health issues raised in the consultation also needs to be considered.
Not yet subscribed to receive our medico-legal blog? Scroll down to subscribe and stay connected.
This blog contains general information only. We recommend you contact your medical defence organisation or insurer when you require specific advice in relation to medico-legal matters.