Blogs
Prescribing changes for nicotine vaping products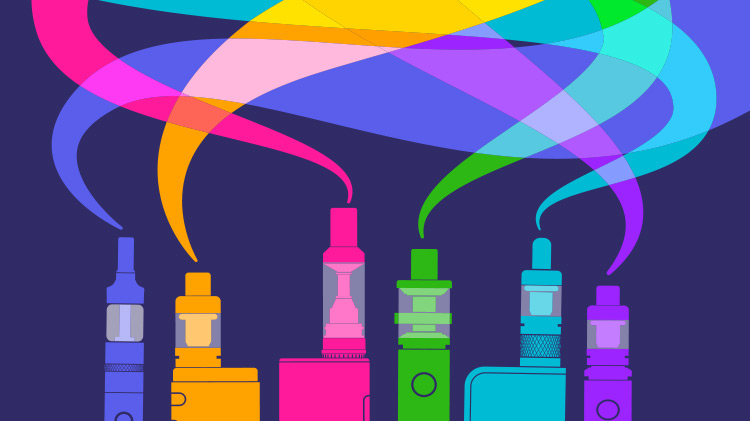 The Therapeutic Goods Administration (TGA) has announced that consumers will require a prescription for all purchases of nicotine vaping products from Australia and overseas from 1 October 2021. This includes nicotine e-cigarettes, nicotine pods and liquid nicotine.

If considered the most clinically appropriate approach for smoking cessation, medical practitioners have three pathways to prescribe nicotine-containing products:
To facilitate nicotine and smoking cessation counselling services, the Government has introduced 18 new temporary Medicare Benefits Schedule items for face-to-face, telehealth and phone consultations. The temporary items will be in place until 30 June 2022 and allow Medicare benefits to be paid for telehealth health care services relating to nicotine and smoking cessation counselling without the requirement for the patient to have an established clinical relationship with the GP.
Further information:
Not yet subscribed to receive our medico-legal blog? Scroll down to subscribe and stay connected.
This blog contains general information only. We recommend you contact your medical defence organisation or insurer when you require specific advice in relation to medico-legal matters.