Blogs
Changes to some stimulant medication for use in pregnancy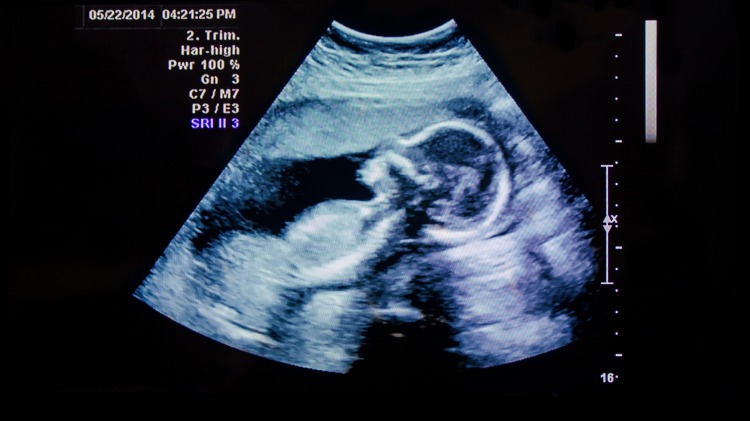 The TGA recently updated the Product Information documents for methylphenidate to reflect the change of category for use in pregnancy.
According to the TGA, the pregnancy category for methylphenidate was changed from pregnancy Category B3 to Category D due to a small increased occurrence of foetal cardiac malformations in women who received methylphenidate during the first trimester of pregnancy, compared with non-exposed pregnancies seen in large observational studies.
Click here for further information.
Not yet subscribed to receive our medico-legal blog? Scroll down to subscribe and stay connected.
This blog contains general information only. We recommend you contact your medical defence organisation or insurer when you require specific advice in relation to medico-legal matters.