Blogs
Advertising COVID-19 vaccines to consumers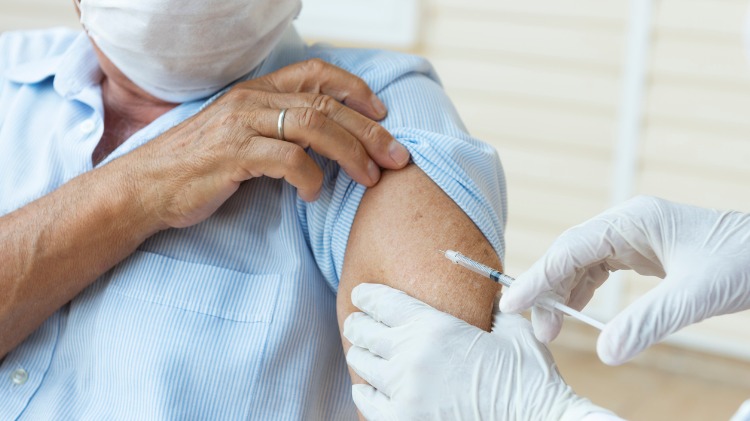 Usually, vaccines cannot be advertised to consumers and medicines cannot be endorsed by health practitioners, but in the context of the pandemic, the Therapeutic Goods Administration (TGA) has relaxed the rules for COVID-19 vaccines.
In March 2021, the TGA allowed use of government-produced COVID-19 vaccine advertising and factual service information; and in June 2021 extended this to allow advertisers to develop their own advertising material.
If creating your own advertising content for COVID-19 vaccines, you must comply with TGA guidance, and if it involves advertising of regulated health services you must also comply with existing requirements under the National Law. The TGA and the Australian Health Practitioner Regulation Agency (Ahpra) have released a joint statement about the promotion of COVID-19 vaccinations.
Advertising content must be:
✓consistent with Commonwealth Government messaging.
And can include:
✓offer of certain rewards to people who have been fully vaccinated against COVID-19 so long as it complies with TGA guidance AND the terms and conditions of the offer are stated.
And must not include:
X specific brand names, e.g. Pfizer or AstraZeneca, or active ingredients
X comparisons of different COVID-19 vaccines
X statements that COVID-19 vaccines cannot cause harm or have no side effects
X false, misleading or deceptive statements
X promotion of any vaccine that has not been approved by the TGA.
These requirements do not apply to information provided during a consultation or treatment.
Further information:
Not yet subscribed to receive our medico-legal blog? Scroll down to subscribe and stay connected.
This blog contains general information only. We recommend you contact your medical defence organisation or insurer when you require specific advice in relation to medico-legal matters.