Blogs
COVID-19 vaccinations - what is expected of health practitioners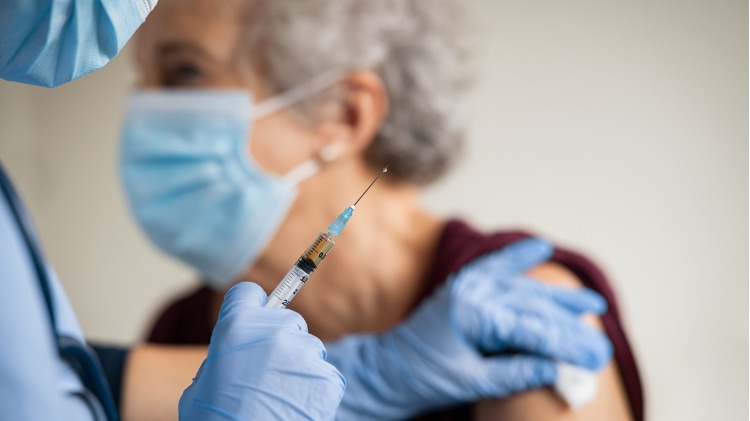 Ahpra and the 15 National Boards have published a joint statement to help registered health practitioners and students understand what's expected of them concerning:
being vaccinated against COVID-19 unless medically contraindicated
being appropriately trained and qualified to administer COVID-19 vaccines if authorised
providing accurate advice and information about COVID-19 vaccination including in social media and advertising. Social media content must not contradict public health campaigns or messaging. Breaches of this may be subject to investigation and possible regulatory action by a National Board; and advertising that includes false, misleading or deceptive claims about COVID-19, including anti-vaccination material, may result in prosecution by Ahpra.
Vaccines (being prescription medicines) usually cannot be advertised to consumers, but the TGA has made exceptions
Government- produced advertising materials (federal, state or territory governments) about COVID-19 vaccinations
Factual information about COVID-19 vaccination services:
Location
Times or opening hours
Whether an appointment is needed and how to make one.
Advertisers must not use self-developed advertising material, and must not add:
vaccine tradenames or active ingredients
implications that harm will result from not receiving the vaccine
implications that the vaccine offered is superior to other vaccines
incentives to obtain the service or vaccine.
Not yet subscribed to receive our medico-legal blog? Scroll down to subscribe and stay connected.
This blog contains general information only. We recommend you contact your medical defence organisation or insurer when you require specific advice in relation to medico-legal matters.