Blogs
Revised Code of Conduct - what you need to know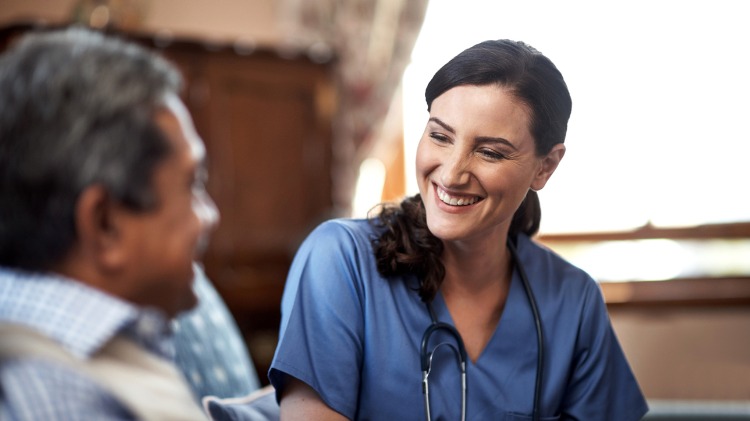 The revised Good medical practice: a code of conduct for doctors in Australia comes into effect on 1 October 2020.
The Code of Conduct is published by the Medical Board and describes what is expected of all doctors registered to practise medicine in Australia.
The Code of Conduct is used to assist the Medical Board in its role of protecting the public, by setting and maintaining standards of medical practice against which a doctor's professional conduct can be evaluated. If a complaint is made against you, your conduct will be assessed against the professional standards outlined in the Code of Conduct.
Changes in the revised Code of Conduct include:
guidance about doctors making public comment and professionalism (section 2.2)
expanded sections on cultural safety (sections 4.7 and 4.8)
strengthened guidance about discrimination, bullying, sexual harassment, and vexatious complaints (sections 5.4 and 10.4)

a new section on career transitions (section 9.3).
Not yet subscribed to receive our medico-legal blog? Scroll down to subscribe and stay connected.
This blog contains general information only. We recommend you contact your medical defence organisation or insurer when you require specific advice in relation to medico-legal matters.