Blogs
Error identified in Ahpra registration renewal question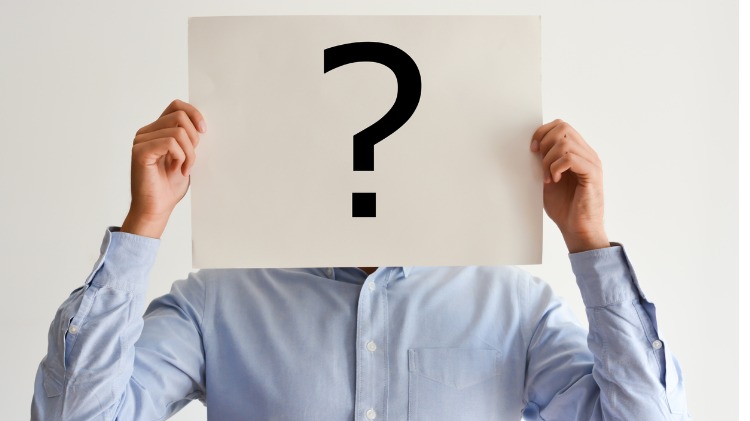 Ahpra's medical practitioner registration renewal opened on 6 August and is due by 30 September 2020. The renewal question regarding declaration of all known complaints made about the practitioner contains a typographical error, which is being urgently corrected by Ahpra.
This question addresses whether practitioners have had complaints made about them to a Health Complaints Entity (HCE) or associated bodies. MDA National's advice is that known HCE related complaints do not need to be re-disclosed at registration renewal by medical practitioners.
In this year's renewal Ahpra had sought to clarify the instructions for practitioners. Unfortunately, the words 'do not' were critically omitted from the explanation. MDA National sought urgent clarification and Ahpra has acknowledged the error, indicating they will be correcting the online renewal form within a few days.
If you have already renewed your registration, we anticipate that any (now unnecessary) declaration of a prior HCE complaint will not affect your registration renewal processing.
If you have any questions about your registration renewal, please contact our Medico-legal Advisory team.
Not yet subscribed to receive our medico-legal blog? Scroll down to subscribe and stay connected.
This blog contains general information only. We recommend you contact your medical defence organisation or insurer when you require specific advice in relation to medico-legal matters.