Blogs
Changes to ECG billing for GPs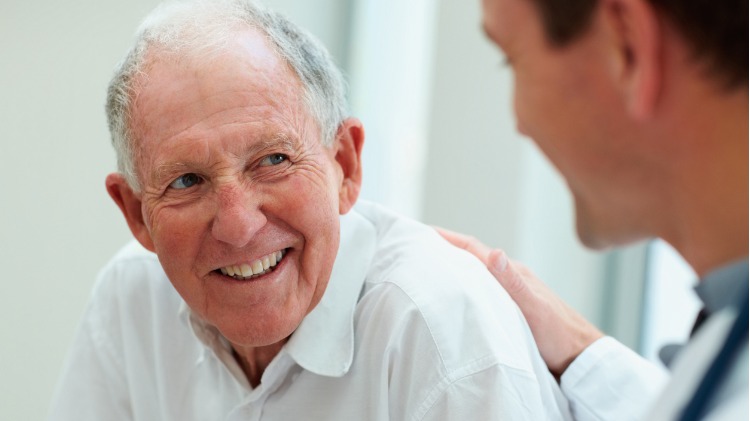 Recent changes to Cardiac Imaging Services, which came into effect on 1 August 2020, will require a change in billing processes for many general practitioners.
Items 11700, 11701 and 11702 have been replaced by items 11704, 11705 and 11707. The only item now available to general practitioners is item 11707 (a twelve-lead ECG trace) which can be billed in accordance with the MBS descriptor.
It is important to note that the changes relate to Medicare billing only, and we recommend general practitioners continue to follow their usual practice and use ECGs to guide clinical decision making and ensure good patient outcomes.
The Department of Health have produced a webinar and a Quick Reference Guide which explain the changes in more detail.
Not yet subscribed to receive our medico-legal blog? Scroll down to subscribe and stay connected.
This blog contains general information only. We recommend you contact your medical defence organisation or insurer when you require specific advice in relation to medico-legal matters.