Blogs
New restrictions on MBS telehealth items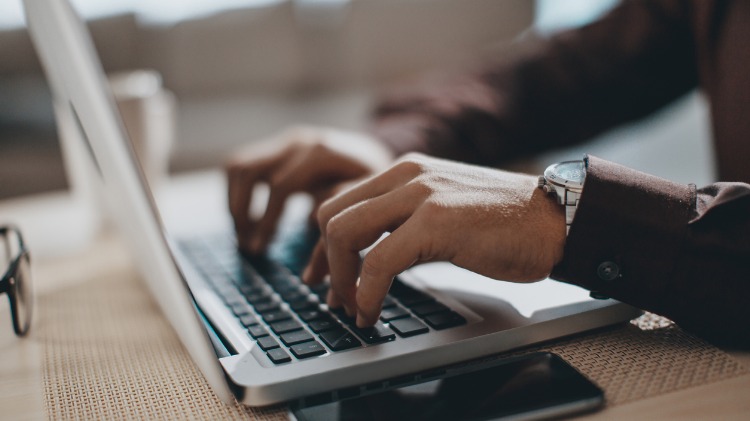 From Monday 20 July 2020, GPs and other medical practitioners working in general practice can only bill an MBS COVID-19 telehealth and telephone attendance where they have a relationship with the patient.
The MBS telehealth items will be restricted to the patient's usual medical practitioner (other than a specialist or consultant physician) who:
has provided at least one service (excluding telehealth and phone attendances) to the patient in the past 12 months, or
is located in a medical practice at which at least one service to the patient was provided, or arranged by, in the past 12 months, or
is a participant in the Approved Medical Deputising Service that has an agreement in place with a medical practice which has provided at least one service to the patient in the past 12 months.
These changes do not apply to telehealth services provided to a person who is:
under the age of 12 months, or
experiencing homelessness, or
in a COVID-19 impacted area (movement restricted by a public health requirement applying to the patient's location), or

receiving the service from a medical practitioner located at an Aboriginal Medical Service/Community Controlled Health Service.
Not yet subscribed to receive our medico-legal blog? Scroll down to subscribe and stay connected.
This blog contains general information only. We recommend you contact your medical defence organisation or insurer when you require specific advice in relation to medico-legal matters.