Blogs
Mixed-billing changes for COVID-19 telehealth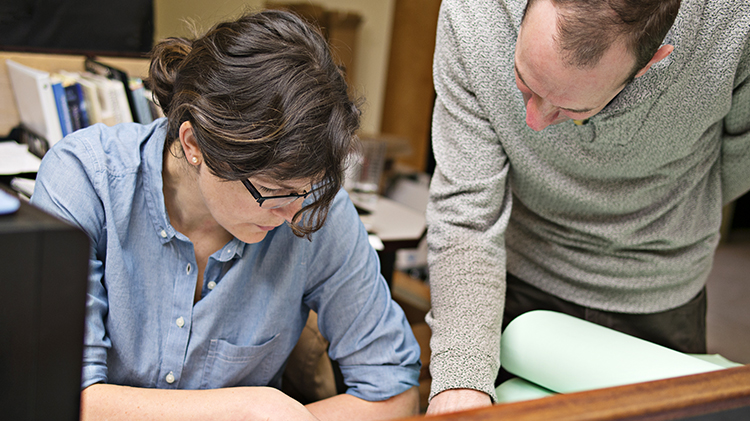 As foreshadowed by Health Minister Greg Hunt last week, the Federal Government has amended the COVID-19 telehealth legislation in Australia to allow for mixed-billing in some circumstances.
From 6 April 2020, it is a legislative requirement that the new telehealth services must be bulk billed for Commonwealth concession card holders, children under 16 years old, and patients who are more vulnerable to COVID-19.
Health providers may apply their usual billing practices to the telehealth items for patients who do not fit the above criteria. Providers are expected to obtain informed financial consent from patients prior to providing the service; providing details regarding their fees, including any out-of-pocket costs.
A person who is at risk of COVID-19 virus means a person who:
(a) is required to self-isolate or self-quarantine in accordance with guidance issued by the Australian Health Protection Principal Committee in relation to COVID-19; or
(b) is at least 70 years old; or
(c) if the person identifies as being of Aboriginal or Torres Strait Islander descent—is at least 50 years old; or
(d) is pregnant; or
(e) is the parent of a child aged under 12 months; or
(f) is being treated for a chronic health condition; or
(g) is immune compromised; or
(h) meets the current national triage protocol criteria for suspected COVID-19 infection.
Not yet subscribed to receive our medico-legal blog? Scroll down to subscribe and stay connected.
This blog contains general information only. We recommend you contact your medical defence organisation or insurer when you require specific advice in relation to medico-legal matters.