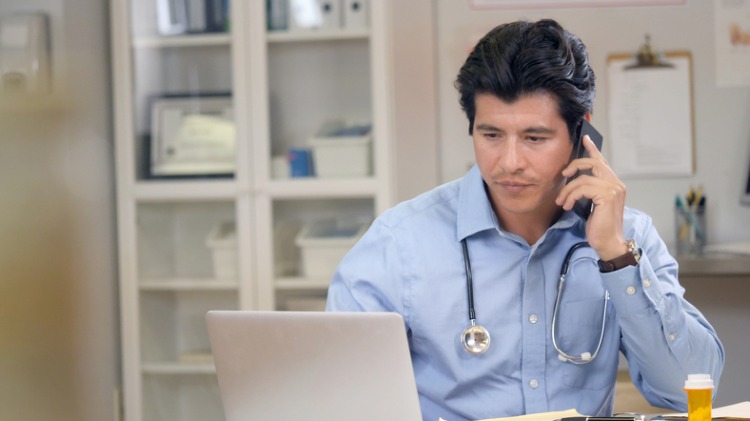 The Federal Government has further expanded access to telehealth services in Australia. The changes come into effect at 8am on Monday 30 March 2020 and will remain in place until 30 September 2020, pending further review.
The changes announced in a $1.1 billion package are designed to assist patients and health professionals, and to ease the health and economic challenges faced by all Australians during COVID-19.
At a cost of $669 million, more than half the funding will be used to expand Medicare-subsidised telehealth services to whole of population, and to provide extra incentives to GPs and other health practitioners who are on the front line of the COVID-19 crisis. Telehealth will be available for chronic disease management and mental health item numbers.
More information on telehealth services and practice incentives can be found here.
Other key points announced by Prime Minister Scott Morrison include:
a boost of $150 million to domestic violence services
increased funding of $74 million for mental health support
a $200 million package to support charities and community organisations who provide food and emergency relief.
Not yet subscribed to receive our medico-legal blog? Scroll down to subscribe and stay connected.
This blog contains general information only. We recommend you contact your medical defence organisation or insurer when you require specific advice in relation to medico-legal matters.