Blogs
COVID-19 telehealth update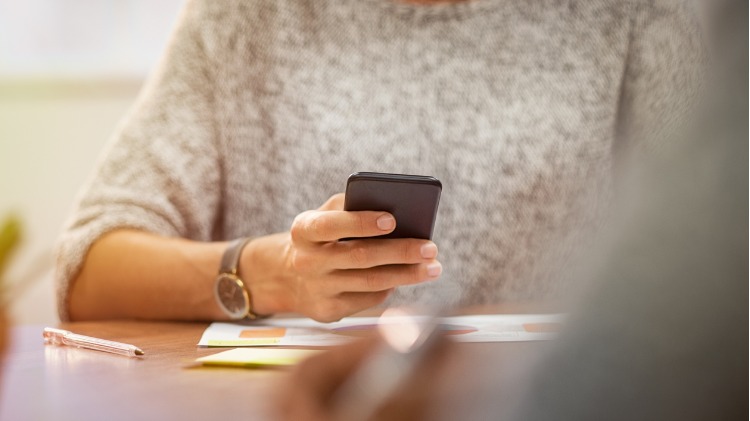 The Federal Health Minister, Greg Hunt, issued a joint press release on 23 March which expands the use of telehealth items during the COVID-19 crisis.
The change will allow all vulnerable general practitioners and other vulnerable health professionals who are currently authorised to use telehealth item numbers, to use telehealth for all consultations with all of their patients.
This includes health care providers who are:
aged at least 70 years old
Indigenous and aged at least 50 years old
pregnant
a parent of a child under 12 months
immune compromised
have a chronic medical condition that results in increased risk from coronavirus infection.
The government is currently working with the AMA, RACGP, ACRRM, and the RDAA to co-design Stage 4 - which will further expand the use of telehealth items.
Not yet subscribed to receive our medico-legal blog? Scroll down to subscribe and stay connected.
This blog contains general information only. We recommend you contact your medical defence organisation or insurer when you require specific advice in relation to medico-legal matters.