Blogs
Impact of working hours on junior doctors' mental health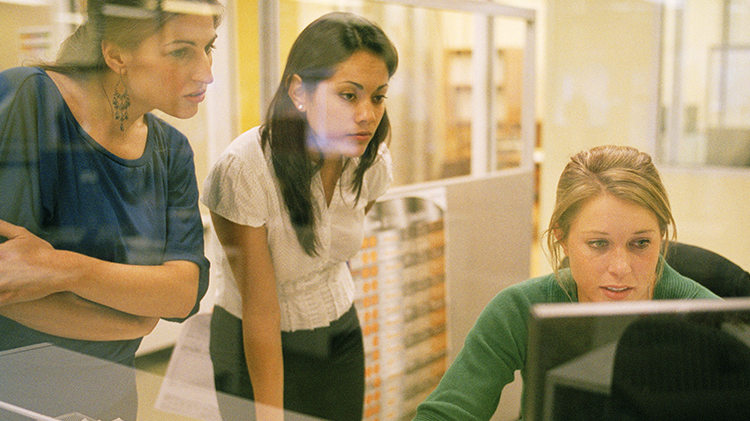 Is there a direct link between the hours that junior doctors work and their mental health?
A recent study examined the relationship between the average weekly working hours of Australian junior doctors and their mental health.
Key findings
There is a strong association between poor mental health outcomes among junior doctors and working 50 or more hours per week.
Junior doctors who worked more than 55 hours a week were more than twice as likely to report a common mental health disorder (such as anxiety and depression) and suicidal ideation compared to those junior doctors working 40–44 hours per week. This association was independent of gender, age, marital status, training stage, area of specialty, work location and whether the doctor trained overseas.
One in four junior doctors are currently working hours that are associated with doubling of their risk of common mental health problems and suicidal ideation.


These findings highlight the important role of hospitals and other workplaces in managing the working hours of junior doctors to help improve the mental health of their staff.
Not yet subscribed to receive our medico-legal blog? Scroll down to subscribe and stay connected.
This blog contains general information only. We recommend you contact your medical defence organisation or insurer when you require specific advice in relation to medico-legal matters.