Blogs
Doctors in training have their say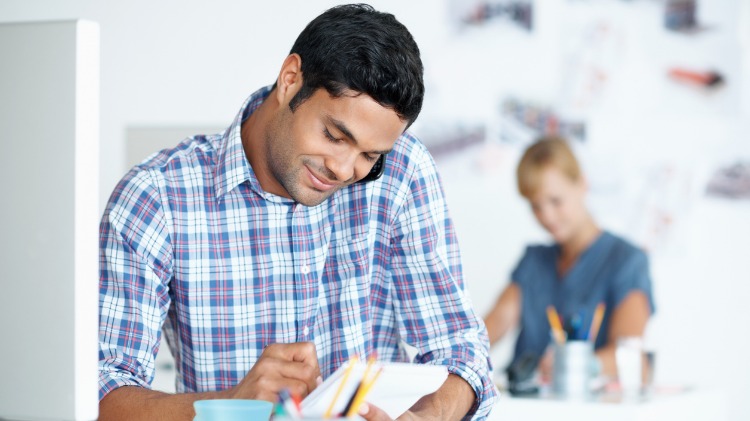 The Medical Board of Australia has released its findings of the Medical Training Survey (MTS) which surveyed doctors in training in Australia. Nearly 10,000 doctors in training took part in the survey.
The results make interesting reading, and can be viewed in a variety of formats, including the full report or you can create your own report to display the data you are seeking.
The survey covered a variety of topics including the training curriculum, orientation, assessment, supervision, teaching, facilities, workplace environment and patient safety.
Overall, doctors were positive about their training, with 78% agreeing that they would recommend their current training position to other doctors.
Workplace bullying, harassment and/or discrimination is still an issue, with 33% of doctors in training reporting that they had personally experienced and/or witnessed such behaviour. Of those who had personally experienced this behaviour, only 35% had reported it. Seventy-five per cent of doctors knew how to access support for their health.
Patient safety scored well with 86% of doctors agreeing that they feel confident to raise concerns about patient safety, and 82% agreed that there are processes in place to support safe handover.
The MTS will be undertaken annually, and year on year comparisons will reveal whether key metrics are strengthening or weakening providing valuable information to support continuous improvement.
Not yet subscribed to receive our medico-legal blog? Scroll down to subscribe and stay connected.
This blog contains general information only. We recommend you contact your medical defence organisation or insurer when you require specific advice in relation to medico-legal matters.