Blogs
Coronavirus medical clearance certificates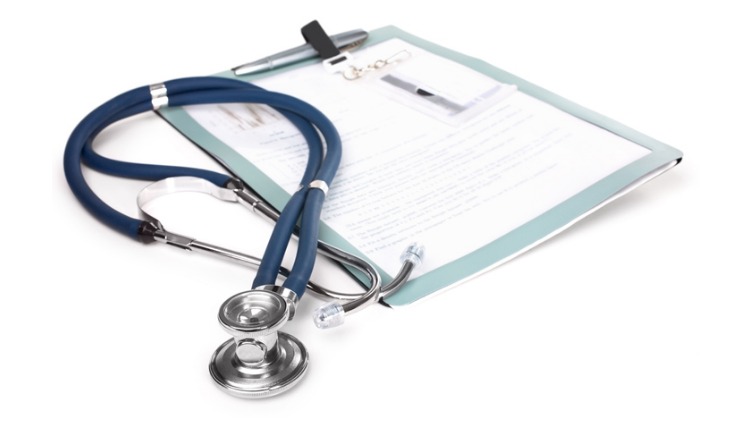 'Help, I've been asked to provide a 'medical clearance' for a child so they can return to school. How can I know whether the patient is clear of the virus and can safely return to school?'
There is no testing currently available to predict whether or not a symptom-free patient is infected with the virus.
As with all requests for 'fitness certificates' doctors have an obligation to provide factual information but this does not mean that the doctor must follow the format of the request, such as providing an opinion that a patient does not have the coronavirus.
In the case of the coronavirus, NSW Health website has useful information about medical clearance certificates.
Doctors can provide a certificate to state that on the day the patient was seen, the patient reported no symptoms, and physical examination did not reveal any abnormalities. The history and examination should be clearly documented in the medical record.
The coronavirus situation is rapidly changing, and doctors are encouraged to keep up to date with the health department advice in their state:
Coronavirus Health Information Line: 1800 020 080


MDA National members can contact our Medico-legal Advisory team for advice on specific situations.
Not yet subscribed to receive our medico-legal blog? Scroll down to subscribe and stay connected.
This blog contains general information only. We recommend you contact your medical defence organisation or insurer when you require specific advice in relation to medico-legal matters.