Blogs
My Health Record - are your policies up to date?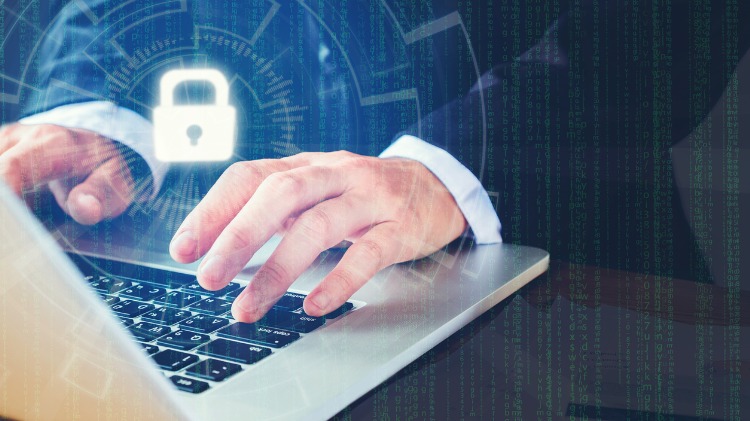 Some practices registered under the My Health Record (MHR) system are being asked to produce their organisation's policies on access to and secure use of the MHR system. Healthcare provider organisations who register for MHR must comply with various laws, including the My Health Records Rule 2016, of which Rule 42 requires that they must:
have a written policy addressing a range of matters including staff access to MHR, staff training in the use of MHR, and information security measures (Rule 42 details all the required inclusions)
communicate the policy to staff and enforce it
keep the policy up to date and audit performance against the policy
comply with a request to provide the policy to the System Operator within 7 days of receiving a written request.
Template policies which can be adapted to individual practices are available from the RACGP and the ADHA.
Practice Policy holders who receive a request for their organisation's policies can contact MDA National for assistance.
Not yet subscribed to receive our medico-legal blog? Scroll down to subscribe and stay connected.
This blog contains general information only. We recommend you contact your medical defence organisation or insurer when you require specific advice in relation to medico-legal matters.