Blogs
Have you renewed your AHPRA registration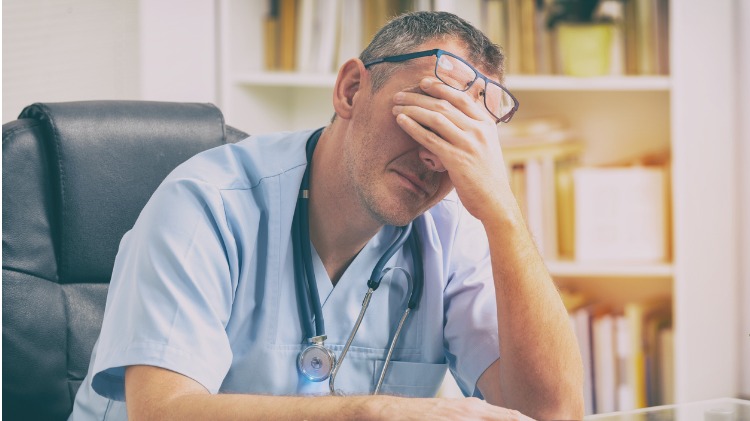 For general, specialist and non-practising doctors, the deadline for renewal of your AHPRA registration is 30 September.
Reminders have been sent by email so if you haven't already heard from AHPRA, make sure your contact details are up-to-date and check your junk and spam mail folders.
If you would like some guidance on completing your registration renewal, AHPRA has produced a helpful video to assist you to navigate the process.
Above all, you should read the questions carefully, and answer them truthfully.
If you have any queries about your registration renewal, contact our highly experienced Medico-legal Advisory Team for advice.
Renewal is vital, so don't risk your registration by leaving it until the last minute. To renew, visit AHPRA's website.


Not yet subscribed to receive our medico-legal blog? Scroll down to subscribe and stay connected.
This blog contains general information only. We recommend you contact your medical defence organisation or insurer when you require specific advice in relation to medico-legal matters.